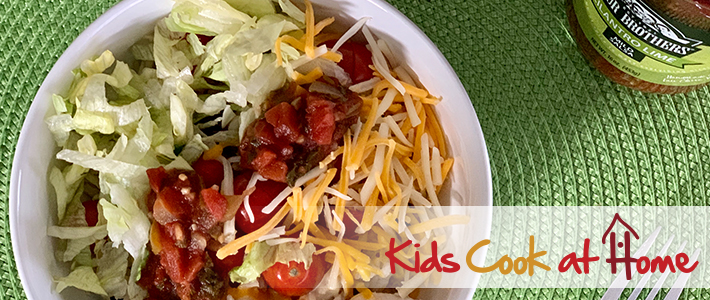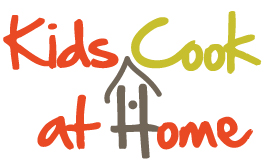 Recipe Difficulty: Medium
Oven: No
Stovetop: No
Knife: Yes
Ingredients
1/2 Cup Cooked Brown Rice, try microwavable bags
1/4 Cup Black Beans, Kidney Beans, or Pinto Beans, drain and rinse
3 Oz. Protein, cooked (Chicken, Turkey, or Scrambled Eggs)
Toppings:
1/4 Cup Tomatoes, diced
1/4 Cup Corn
Shredded Lettuce
1/4 Avocado, sliced (optional)
2 Tbsp. Salsa (look for lower sodium salsa, under 140mg)
2 Tbsp. Shredded Cheddar Cheese
Instructions
Prepare the brown rice according to package instructions.
Wash and cut your parsley, tomatoes, and avocado. Set aside.
In a microwave safe bowl, combine rice, corn, beans, and your choice of protein. Microwave on high for 1-2 minutes seconds, or until heated through. (Internal temp should reach 165 F).
Add your vegetables avocado, salsa, and shredded cheese on top of the beans and rice. Enjoy!
Notes
Dietitian's Tips:
Purchase rotisserie chicken earlier in the week and use the leftovers to make this burrito bowl even easier!
Purchase reduced sodium or no-salt-added canned beans and vegetables. Drain and rinse for 2 minutes to reduce the sodium up to 40%.
Recipe provided by Reach-Up Head Start Early Head Start
Burrito Bowls can be a great way to save time and still enjoy a balanced meal. This dish only takes 10 minutes to prep and can be a nutrition & easy recipe for busy weeknights!
Supplies Needed
- Can Opener
- Measuring Cups
- Measuring Spoons
- Paring Knife
-Strainer
- Spatula
- Microwave
- Hot Pads