One Stop Shopping
We are your Graduation Headquarters.
Let us help you make your Graduation party special!
Party Ideas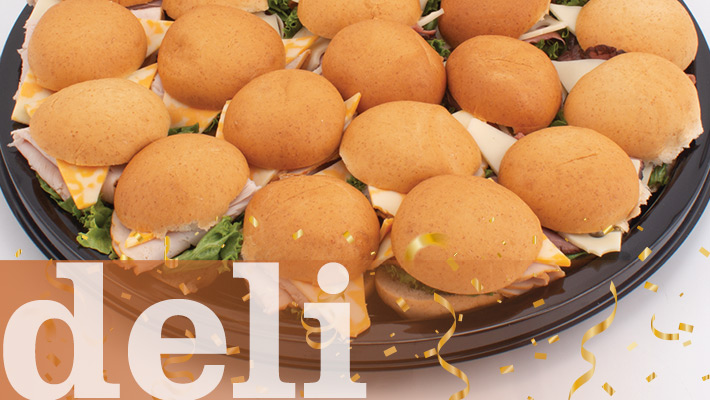 DELI
Choose an assortment of platters à la carte featuring fresh cut fresh fruit, vegetables, meat & cheese, Four Brothers dollar bun sandwiches, and so much more. Learn more about our Graduation Party Packs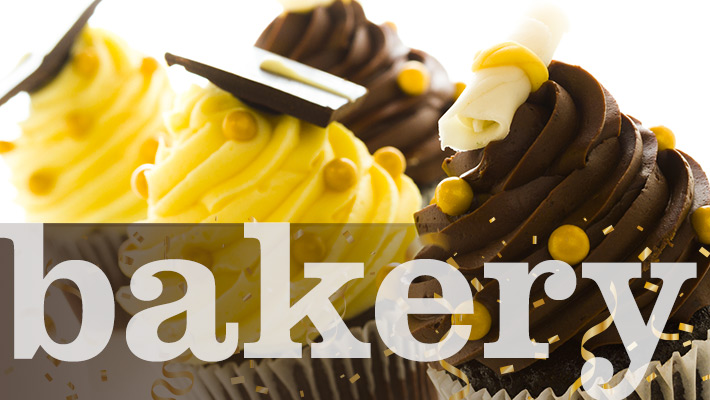 BAKERY
Order your custom-made graduation cake in a variety of flavors and styles. Our popular cookies, brownies and Four Brothers dollar buns are convenient and delicious complimenting any menu. Learn more about our Graduation Cakes.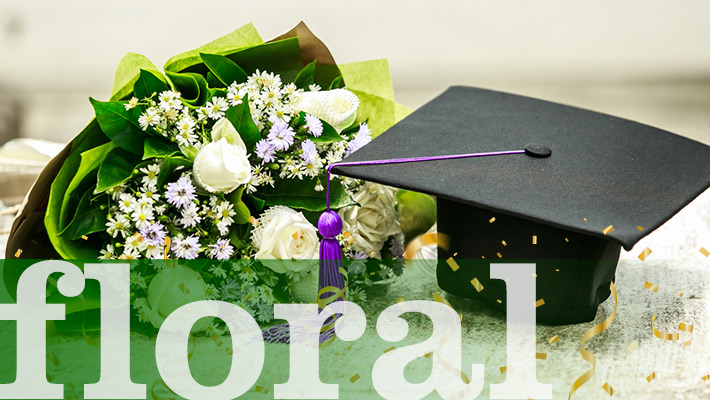 FLORAL
Celebrate your event with fresh flowers and balloon bouquets to create a festive, fun atmosphere. Visit our Floral Shoppe for assistance in selecting the perfect eye-catching gift! Shop for your Graduation bouquets online or in-store.
Check out our weekly ad for deals on various items that you can find in our the deli, produce, meat, bakery or floral department that are perfect for your graduation party.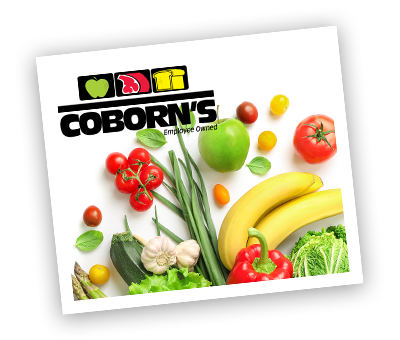 Coborn's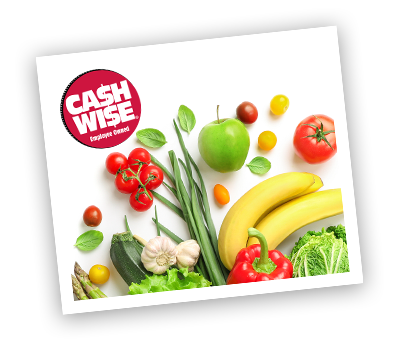 Cash Wise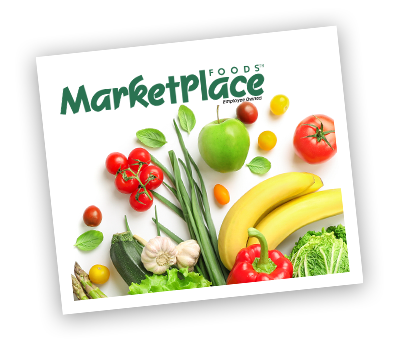 MarketPlace Foods

Find your party related items and foods online.
SHOP NOW!
Graduation Party Packs
$124.99
4 Package Options. Feed up to 20 guests.
Please place your order in our Deli department.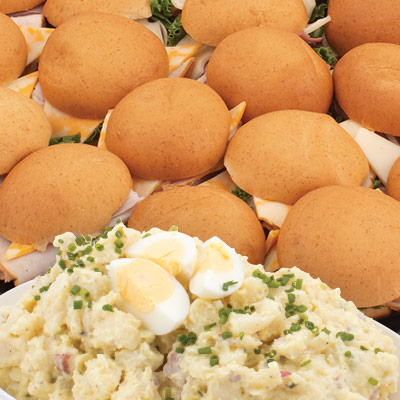 Four Brothers Dollar Bun Sandwich Package
3 lbs Sliced Four Brothers Meats Tray
2 lbs Sliced Cheese Tray
1 Sandwich Topper Tray
3 Dozen Dollar Buns
5 lbs Homestyle or Deluxe Potato Salad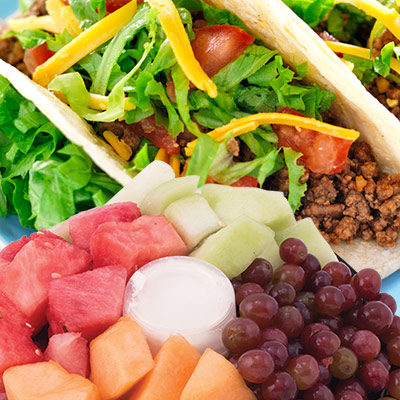 Taco Bar Package
5 lbs Taco Meat
40 Soft Taco Shells
2 lbs Shredded Lettuce & Cheddar Cheese
2 lbs Salsa
5 lbs Fresh Cut Fruit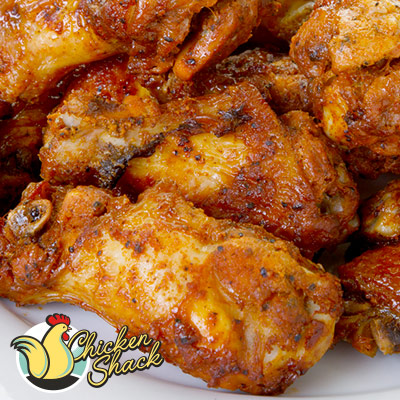 Chicken Wing Party Pack
10 lbs of Sauced Boneless or Bone-In Wings – Up to 4 Sauce Choices – Plain, BBQ, Sweet Teriyaki, Bourbon, Parmesan Garlic, Buffalo, Sweet Chili, or Sweet Hickory
5 lbs Macaroni & Cheese
1 lb of Celery Sticks
1 lb of Carrot Sticks
12 oz of Ranch Dressing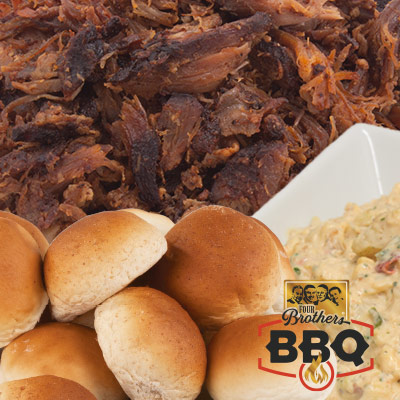 Four Brothers BBQ Package
5 lbs Four Brothers Smoked Pulled Pork or Chicken
3 Dozen Four Brothers Dollar Buns
2 Containers of Four Brothers Pickles
5 lbs Homestyle Coleslaw or Smoked Gouda & Bacon Potato Salad

Not a MORE Rewards member? Sign up today! It's FREE!

Graduation Cakes
Made to order. Regular or digital photo cakes. Assorted flavors & school colors.
Serving Sizes
¼ Sheet Cake Serves 24
½ Sheet Cake Serves 48
Full Sheet Cake Serves 96
Cupcake Cake 48 Count or 24 Count
Famous Fillings
Raspberry
Chocolate Fudge
Bavarian Cream
Lemon
Strawberry
Icings
Buttercreme
White or Chocolate
Whipped
White or Chocolate
Order a customized cake for your graduate in store at the bakery department or online!

Sushi Kabar Party Trays
Basic Tray

$29.99
32 Piece
8 pc California Roll
(spicy optional)
8 pc French Crunchy Roll
8 pc Teriyaki Chicken Roll
8 pc Vegetable Roll
Advanced Tray

$49.99
48 Piece
8 pc California Roll
(spicy optional)
8 pc Spicy Tuna or Salmon Roll
8 pc Cali Rainbow Roll
8 pc Eel Roll
8 pc Osaka Roll
8 pc Nigiri
Expert Tray

$69.99
64 Piece
8 pc California Roll
(spicy optional)
8 pc Real Crab Roll
8 pc Chubby Ninja Roll
8 pc Spicy Tuna Special Roll
8 pc Osaka Roll
8 pc Summer Lovin'
16 pc Nigiri

All orders require a 48 hour advance notice.

Not a MORE Rewards member? Sign up today! It's FREE!
Recipes Worth Celebrating!
Make this a celebration to remember with these easy recipes. These graduation party food ideas are sure to be a hit!