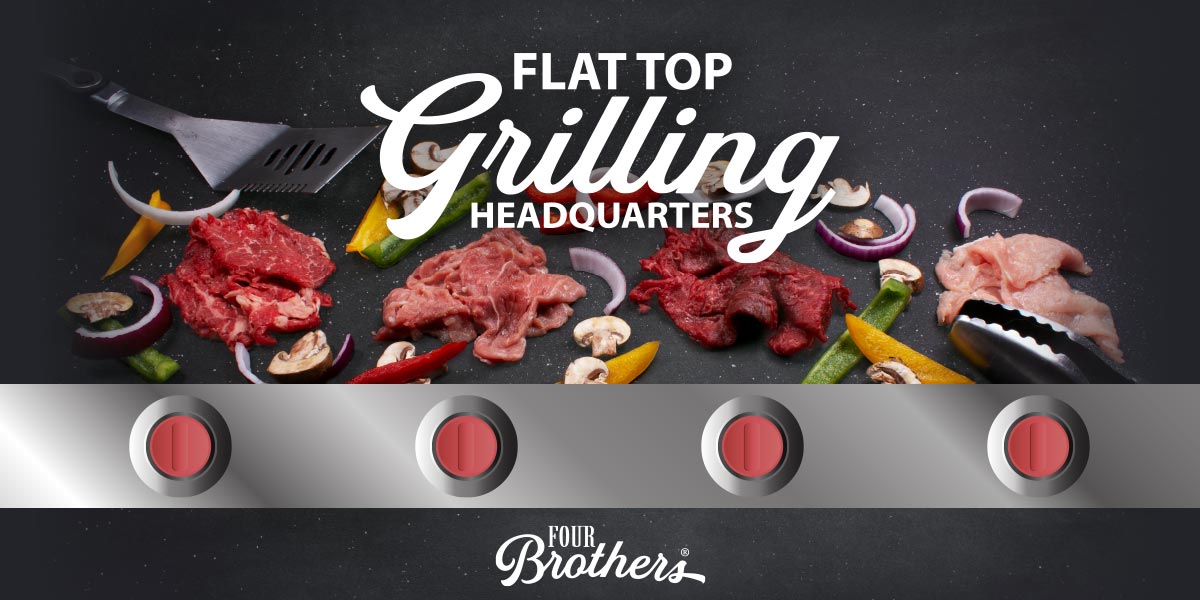 Grilling Has Never Been So Easy!
We are your Flat Top Grilling Headquarters
Flat Top Grills are gaining popularity and consumers are loving this versatile cooking style that handles their meals morning, noon, and night. We still love our other outdoor grills, but the flat-top grill allows you to enjoy your favorite foods all on one cooktop. Pancakes and eggs? Yes please! Stir Fry on the grill? You bet. From burgers, to Philly Cheesesteak sandwiches, to the ultimate breakfast, you can feed a crowd with a flat-top grill. Less dishes, endless meal possibilities. Stop in your local store and stock up on our Extra Thinly Sliced Flat Top Grill-Ready proteins in our Meat Department.
Featured Recipe Video
Flat Top Grilling
Philly Cheesesteak Sandwiches
Remarkably Easy. Incredibly Delicious.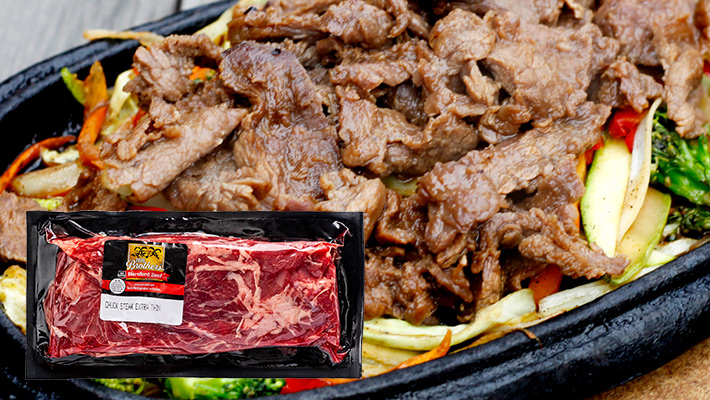 Chuck Steak Extra Thin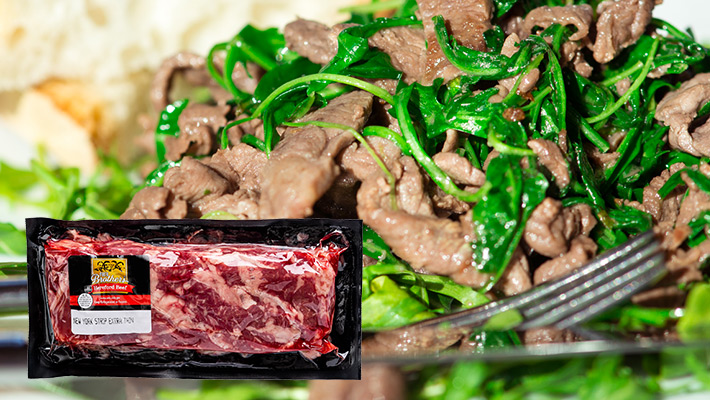 New York Strip Extra Thin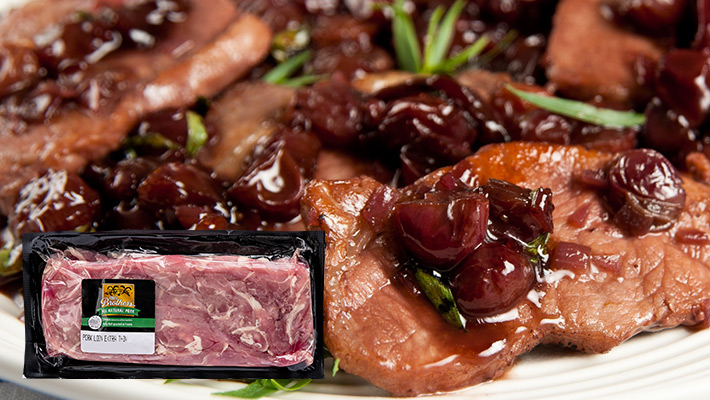 Pork Loin Extra Thin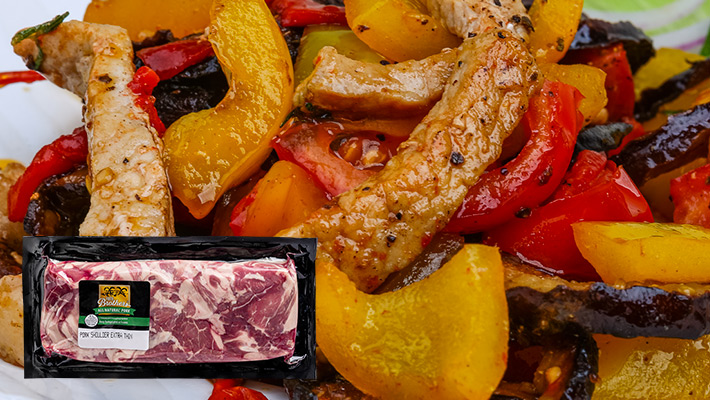 Pork Shoulder Extra Thin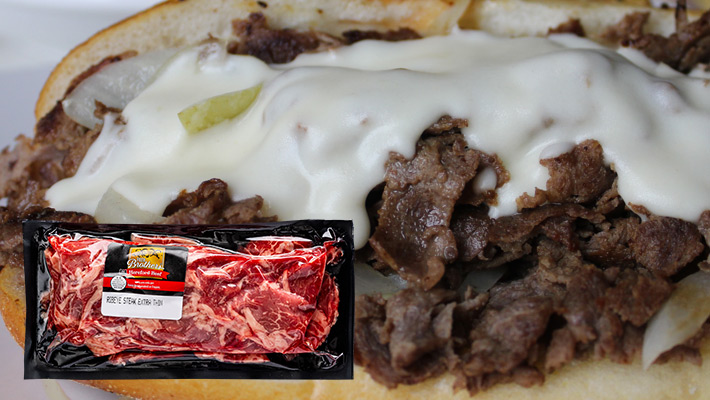 Ribeye Steak Extra Thin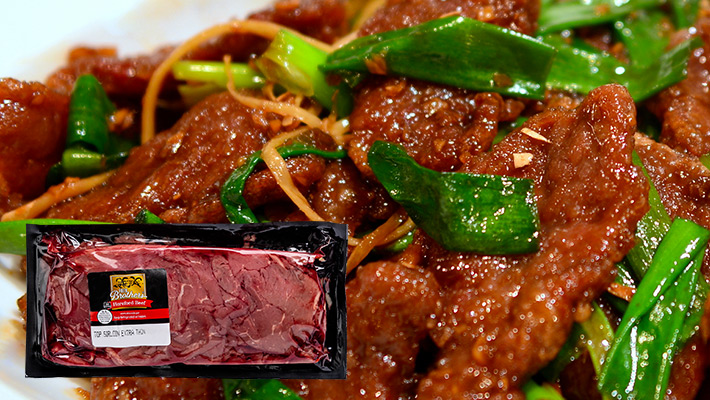 Top Sirloin Extra Thin
Find these Flat Top Ready proteins online and in our store.
SHOP NOW!
Favorite Food Made Easy Recipes
These flat top grill recipes are not only easy to prepare, but they are also delicious!
Flat Top Grilling Tips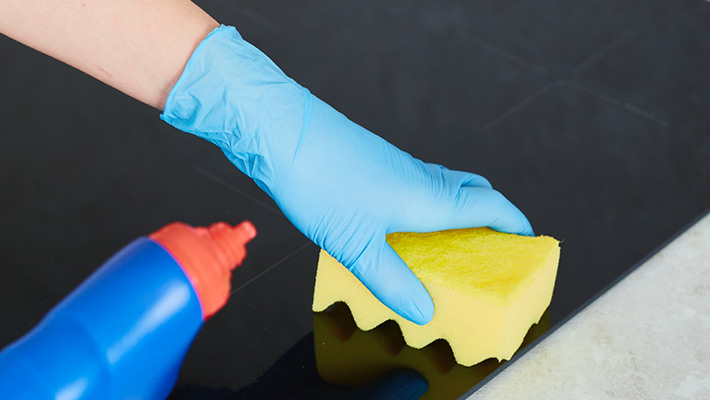 Season your grill before use! – Follow instructions provided with your flat-top grills. Seasoning a flat top grill is similar to seasoning a cast iron skillet and will help your grill perform at it's best for a long time.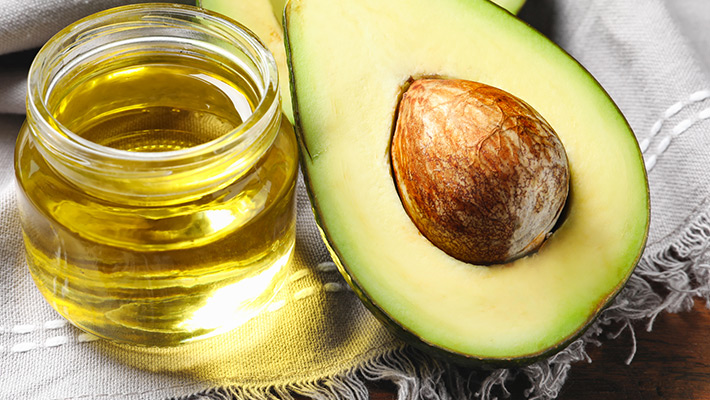 Oil choices & cooking zones – Cook with oils that have a high smoke point such as canola and avocado oil. If you're cooking different ingredients that need different temps, consider dividing your flat top grill into 2-3 cooking zones.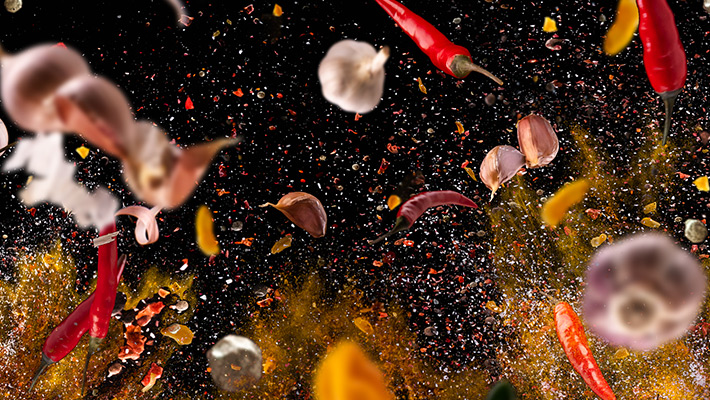 Spice them up – Embrace flavor with your favorite Four Brothers seasonings & spices.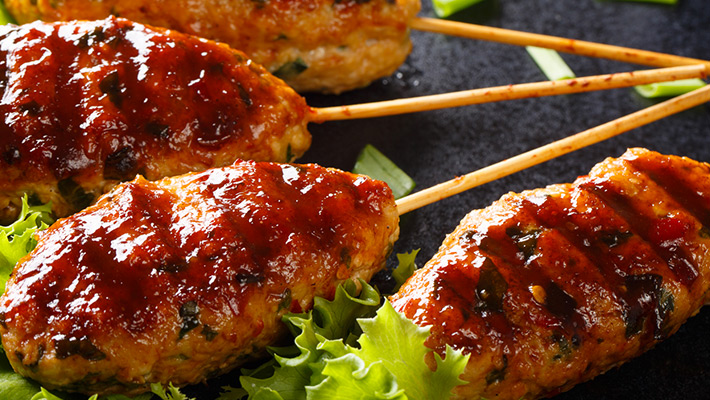 Try new recipes! – Try some of our recipes below and take your favorite recipes that you make inside and modify them be cooked on your flat top grill. From breakfast, warm sandwiches and perfectly cooking proteins and sides, you can't go wrong with cooking on a flat top day in and day out.