Melon Mania!
When the heat is on, celebrate Summer with Melon Mania and experience the hard to resist fresh and sweet melons. Depending on the season, there are a variety of melons that we carry in the Produce department for you and your family to enjoy. Types of melons that you might find in our store include Kids Choice Watermelon, Cut Watermelon, Cantaloupe, Honeydew Melon , Kiwano Melon, Mello Sweet Honeydew, CantaGold Cantaloupe, Melo Glow Mini Seedless Watermelon and many more. Check out our weekly ad for deals on your favorite melon varieties and the juiciest after meal desserts.
Top 6 Recipes Using Frozen Watermelon
These delicious watermelon recipes are perfect for any Summer gatherings such as Memorial Day, 4th of July or family picnic.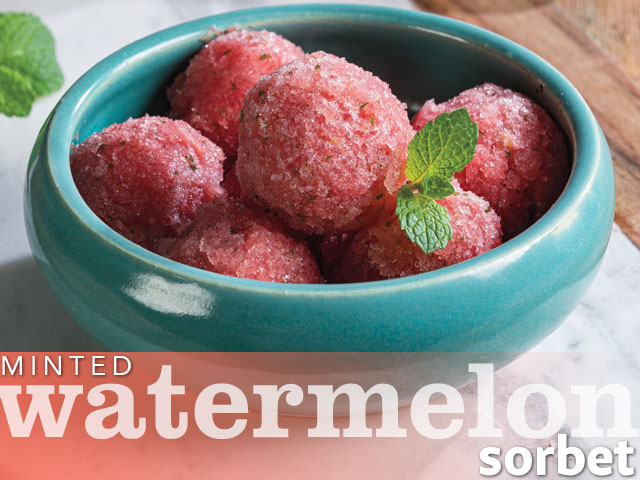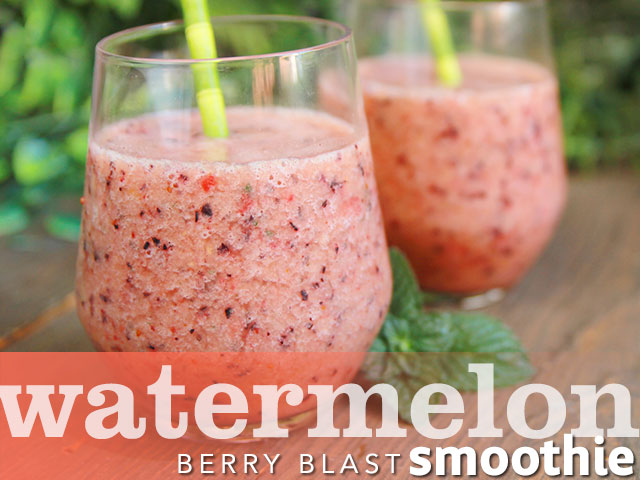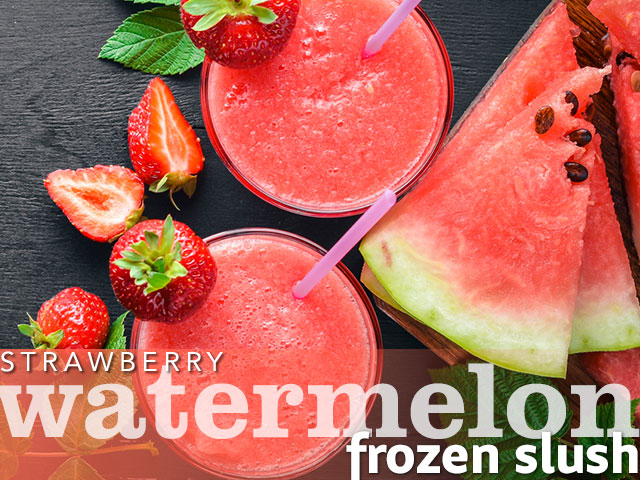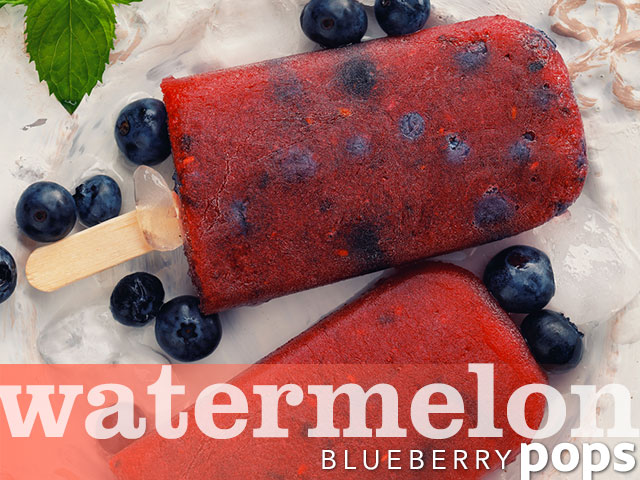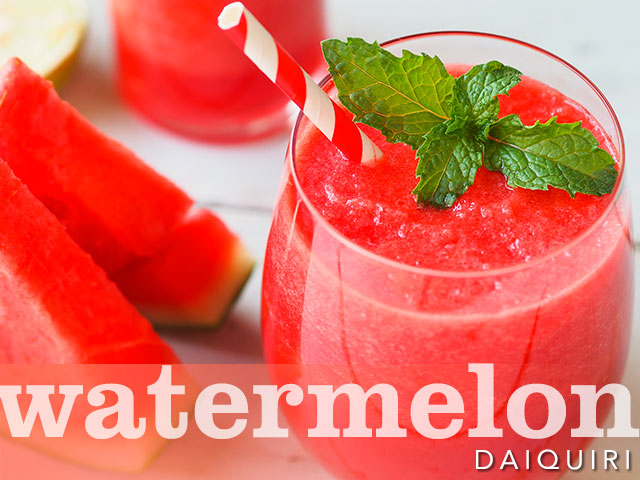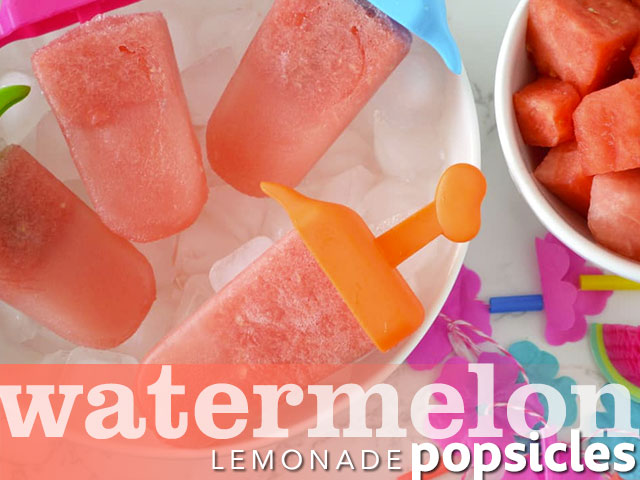 How to Freeze a Watermelon
Cube It
Line a Baking Sheet with Parchment Paper
Spread cubed watermelon across the baking sheet (no piece touching!)
Freeze for 4+ hours
Transfer watermelon cubes for air-tight containers for longer storage life.
FEATURED MELONS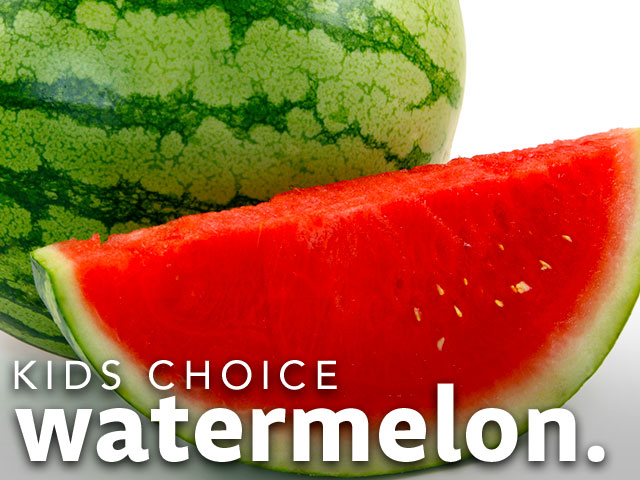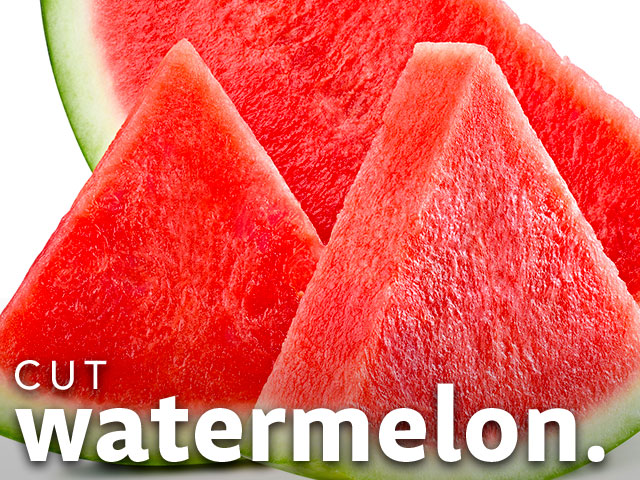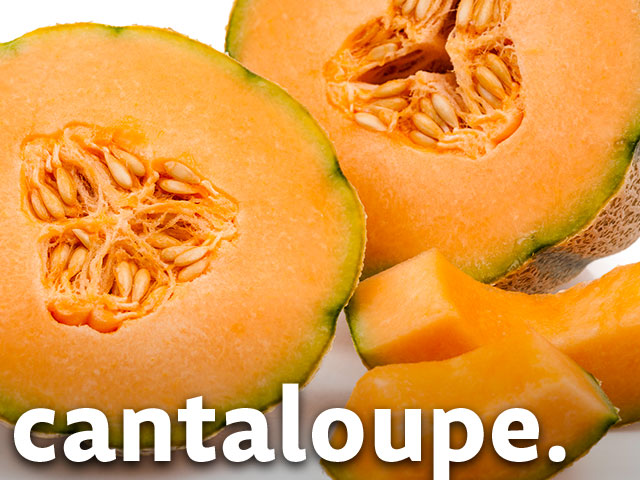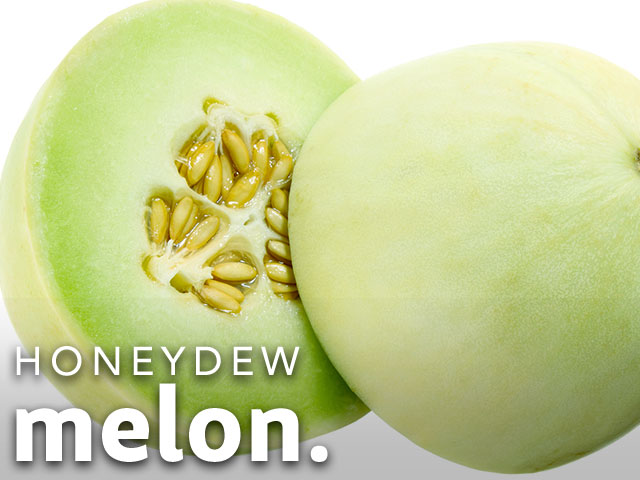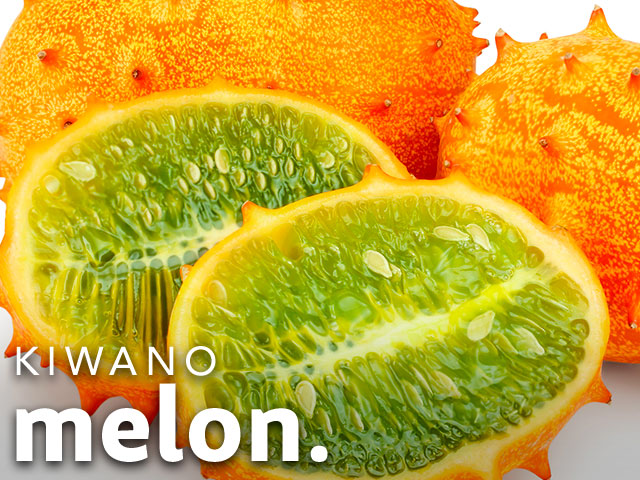 Melon Fun Facts
Did you know?
All varieties of melons are rich in vitamins A and C. Melons are also rich in minerals like potassium, iron, calcium, and magnesium. A one-cup serving (177g) of cantaloupe contains a whopping 108% of the recommended daily value of vitamin C.
Africa is the continent believed to be the place where watermelons originated over 4,000 years ago.
Due to their high water content it is not recommended to freeze melons, as they will lose their texture when thawed. Naturally, there is an exception to this rule: frozen melon pieces make a great addition to smoothies!
Once melons have been cut the key to their preservation lies in refrigeration. Melons should be peeled, sliced into the desired shape, and stored in an airtight container. They can be refrigerated up to one week. However, uncut melons should be stored at room temperature to preserve their sweetness.

Shop fresh melons at our stores and online!
SHOP NOW!

Shop freshly cut melon chunks at our stores and online!
SHOP NOW!
Fresh Recipes
Love melons? Check out these one in a melon deliciously flavored recipes.