It's Grilling Time!
Get fired up! Nothing's better than cooking up your foods on the grill.
Grilling doesn't have to be all about meat. Of course Sirloin, Ribeye, Tomahawk, Steak Burgers and Wings are definitely savory and delicious, but vegetables, such as Corn, Asparagus, Eggplant, Tomatoes, Zucchini, Bell Peppers and many others would produce the delicious smoky flavor and taste sweeter when grilled. Grilling fruits such as Peaches, Melons, Pineapples, Pears, Avocado, etc. would help lock in the flavor, as well as vitamins and minerals.
Check out our weekly ad for deals on your favorite grilling meat and vegetable varieties and the best seasonings and sides for your next meal.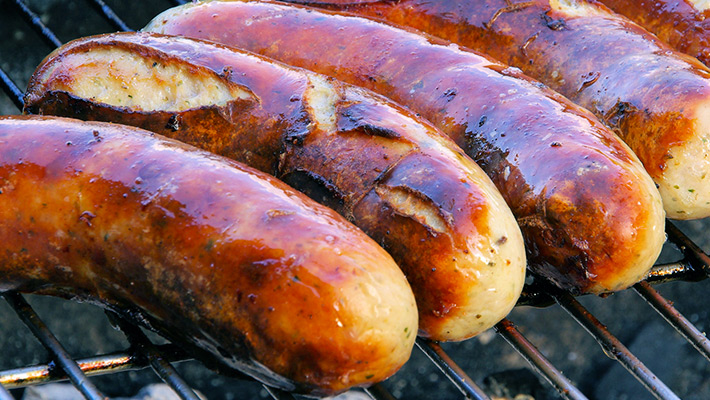 Brats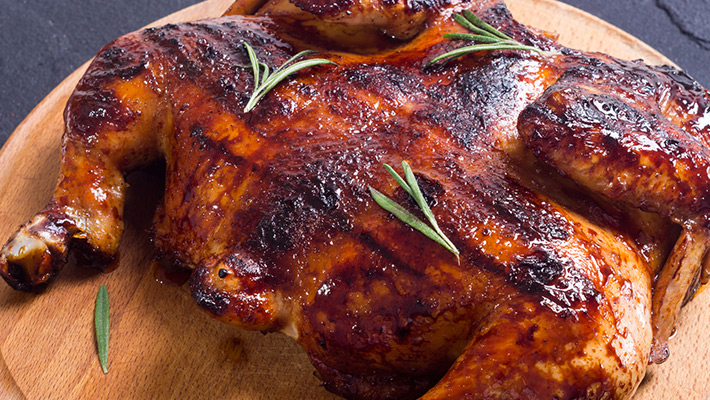 Flat Chicken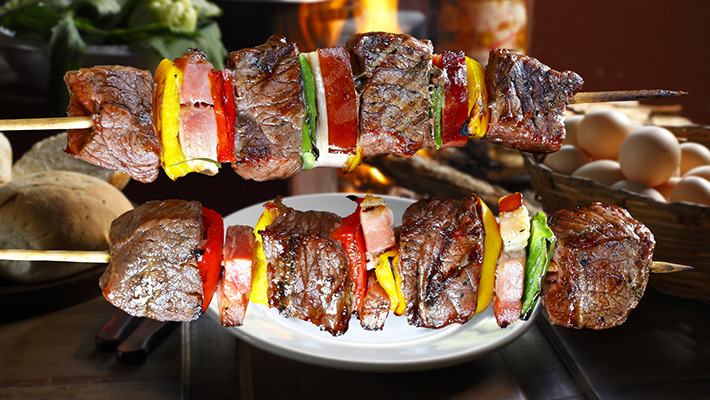 Kabobs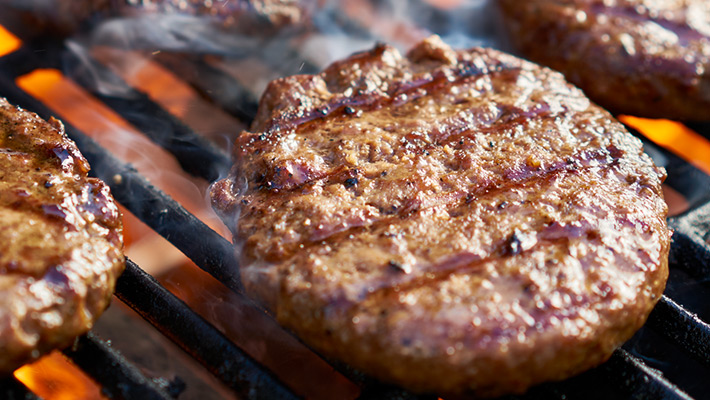 Beef Patties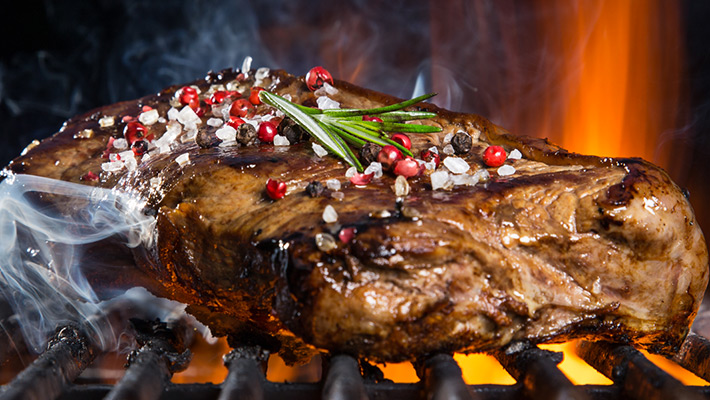 Top Sirloin Steak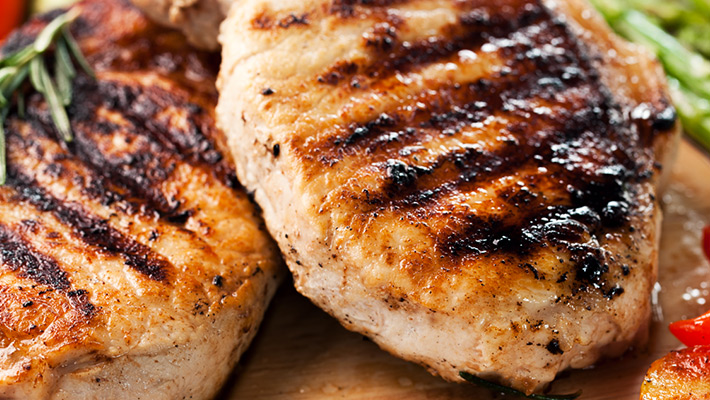 Pork Chops
Fresh from our Service Counter. Find a wide selection of 'Ready-To-Grill' items, ranging from Rotisserie Flat Chicken to Kabobs.
SHOP NOW!

Everything you need to put more sizzle into your summer.

Charcoal, lighter fluid, aluminium foils, trays and pans to paper plates, napkins and utensils; get all the essentials to complete your grilling party!
SHOP NOW!
Food Safety Tips for Grilling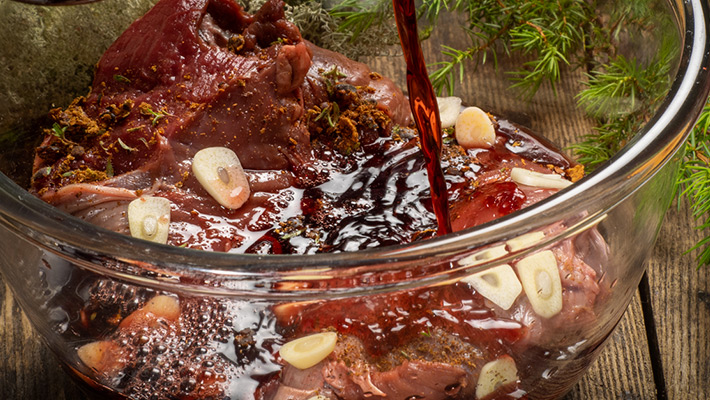 Marinating – Marinate raw meat, fish and poultry in the refrigerator – not on the counter. To use some of the marinade as a dip or basting sauce later, set aside a portion before adding raw meat, fish or poultry to it. Don't re-use the marinade from raw meat, fish or poultry unless you boil it.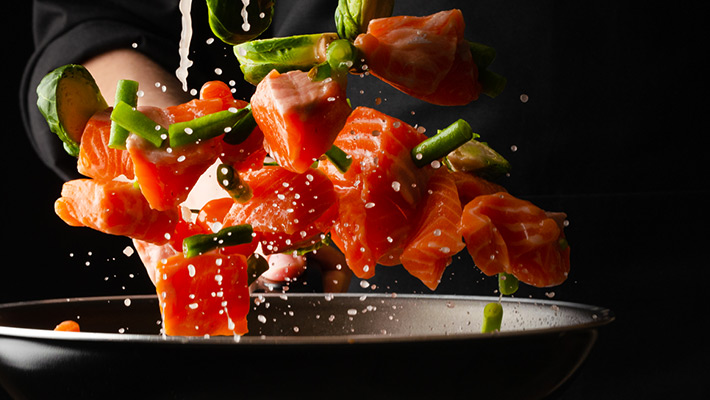 Pre-cooking – Partially cook meat or poultry ahead of time to finish up on the grill ONLY if the food goes immediately from the microwave or range to the hot grill. Partial cooking of food ahead of time allows bacteria to survive and multiply to the point that subsequent cooking cannot destroy them.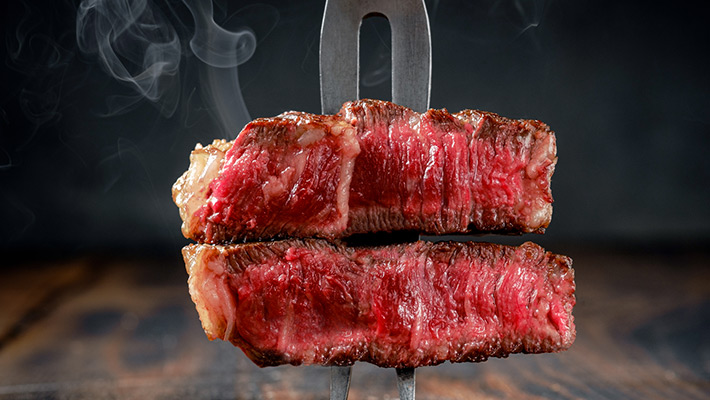 Cooking Thoroughly! – Use a food thermometer to check for safety and doneness. Roasts, steaks and chops of beef, veal or lamb may be cooked to an internal temperature of 145°F for medium rare and 160°F for medium. Fresh pork and farm-raised game meats such as buffalo and venison should reach 160°F. Whole poultry should reach 165°F as measured in the thigh. Hamburgers or ground meat should be cooked to 160°F, ground poultry to 165°F.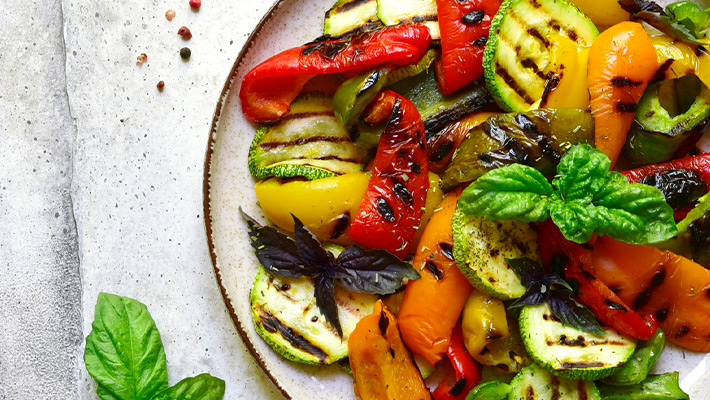 Serving Grilled Food – Serve hot, grilled foods immediately. Put cooked foods on clean plates that were not used to hold the raw meat or poultry. (This is a prime cause of summer foodborne illness.) Perishable foods should be consumed within two hours, one hour in warm weather (90°F +). Discard if these limits are exceeded.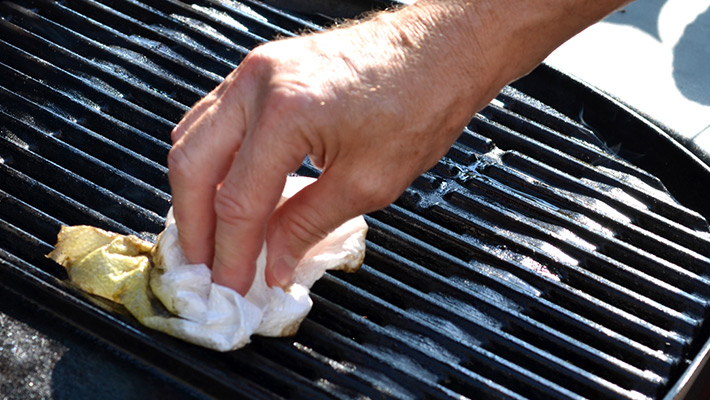 Cleaning Up – Clean the grill after each use. Refrigerate any leftovers promptly in shallow containers. If returning home from an outing and perishables were kept cold AND did not sit out past the recommend time above – leftovers should be safe.
Grilling Tips & Tricks Videos
Join us as Kevin Connor shares some tips and tricks on how to take your grilling skills to the next level!
Salmon, Potatoes & Asparagus
Hot Smoking Recipes
Get your grill out and try these delicious recipes to serve at your gatherings.