It's Citrus Season!
DISCOVER THE FRESHEST FLAVORS OF THE SEASON
Look for them in our produce department!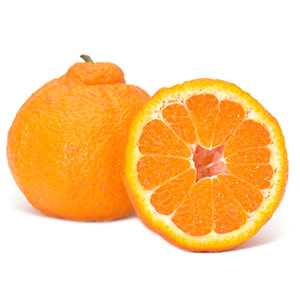 SUMOS:
As flavorful a fruit as you'll ever eat! Seedless, incredibly sweet, easy to peel and enormously delicious! The perfect snacking fruit with a funky little "knot" on top!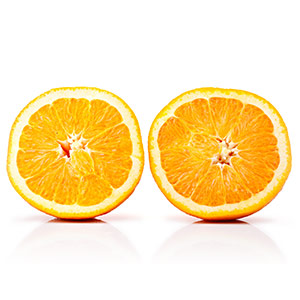 HEIRLOOM ORANGES:
Low acidity, thin skinned and extremely juicy, this heirloom tastes just like the navel oranges grandma used to eat. Plus, enjoy a longer shelf life.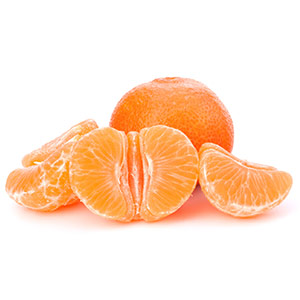 PEELZ MANDARIN ORANGES:
One of a kindness, this California Mandarin orange is deliciously juicy, sweet and seedless. Loaded with Vitamin C, enjoy the peak-season flavors of Peelz today. Get some yum for everyone!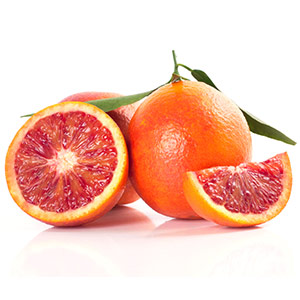 RASPBERRY ORANGES:
With a deep red color and rich citrus aroma, you'll love this orange's robust, sweet, juicy flavor with a hint of raspberry.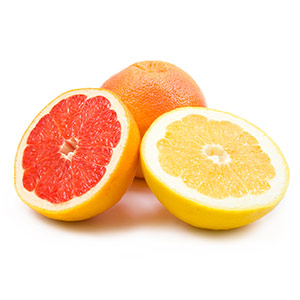 VARIETY GRAPEFRUITS:
Select the perfect grapefruit from our wide variety of options. Juicy, sweet/tart and in white and deep red varieties, it's the perfect citrus, low in calories and high in Vitamin A and C for a healthier you!
Tips & Tricks
Nutrition & Usage
Citrus fruits are excellent source of vitamin C, a powerful antioxidant that plays numerous roles within the body.
Because they are a great source of fiber, incorporating citrus into your diet can help aid your digestive health.
In addition to being a tasty snack, citrus fruits are also great in salads, baked goods and more.
Shopping & Storage
When shopping for citrus, be sure to choose fruit that feels heavy and firm; avoid fruit that feels soft.
Storing your fruit on the counter will keep it fresh for approxiamtely 1-2 weeks.
Storing your fruit in the refrigerator will keep it fresh for approximately 3-4 weeks.

Find your favorite citrus fruit at our stores and online!
SHOP NOW!
Check out our weekly ad for deals on your favorite fresh citrus fruit.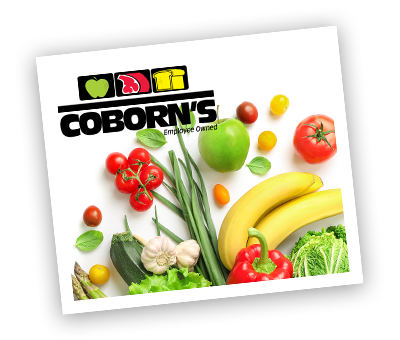 Coborn's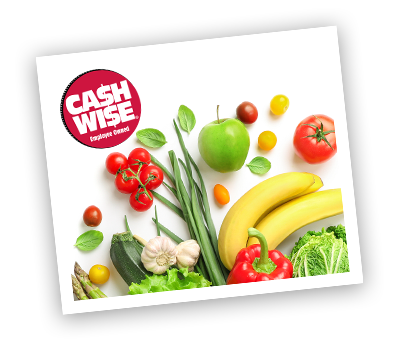 Cash Wise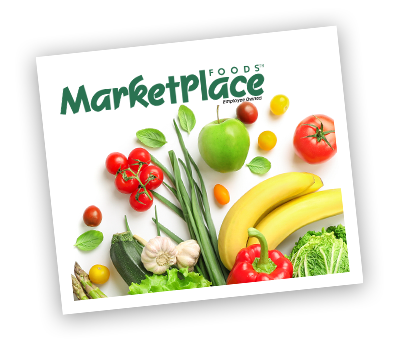 MarketPlace Foods
Simply the zest inspirations!
Squeeze the day with these fresh recipes & ideas.
Simply the zest inspirations