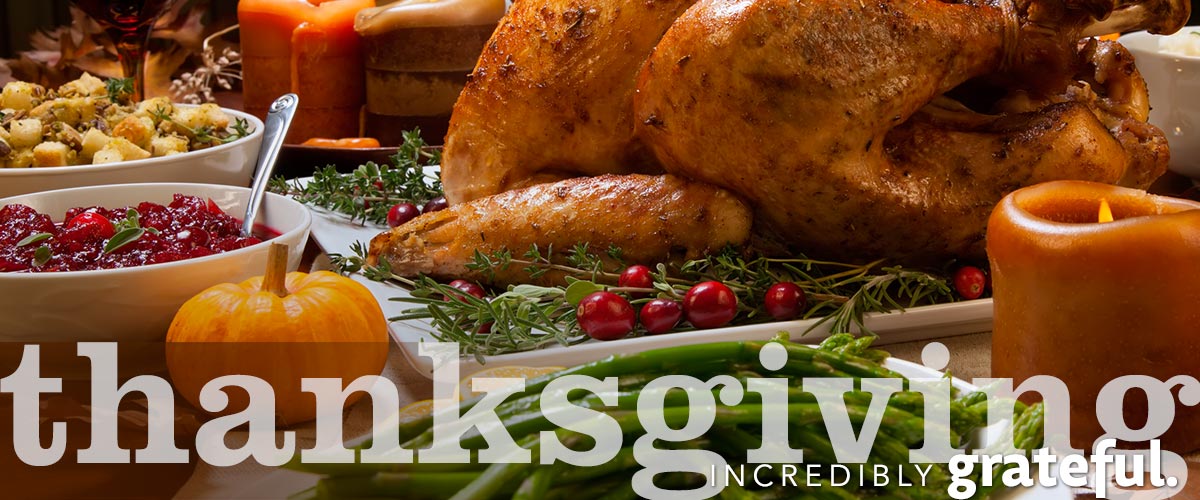 We are your Thanksgiving Headquarters.
Planning for Thanksgiving can be overwhelming, but with our Thanksgiving dinner online order, recipes and inspirations, you'll be set for a festive and stress free celebration with friends and family! Don't forget to check out our ads for your Thanksgiving Essentials! Shop online or in-store!
THANKSGIVING TIPS & IDEAS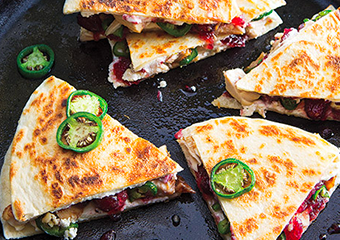 Spice up your #Friendsgiving with Turkey, Cranberry & Goat Cheese Quesadillas.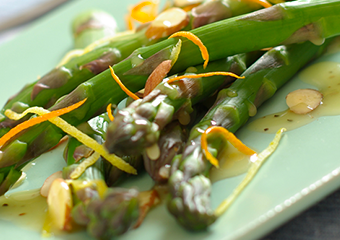 Don't forget the greens! This Asparagus Almondine goes with everything!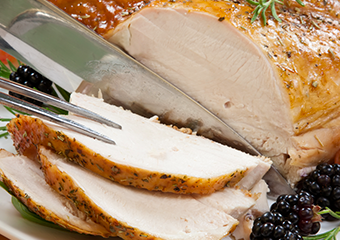 Need a turkey carving refresher? We got you covered with Turkey Tips!

All Things Turkey
Looking for inspirations on how to cook the different parts of a turkey by cut or wondering about the possibilities of the various methods for cooking diverse turkey dishes? Check out our Turkey Recipes & Meal Ideas page!