Stuck in a rut with the same meals over and over again? Our team of Supermarket Registered Dietitians are sharing great recipes to help make meal planning and pleasing your family a whole lot easier.
Recently Added Recipes
Dietitian's Choice Recipes
Weekly Ads
Check out our weekly ads for your ingredient items!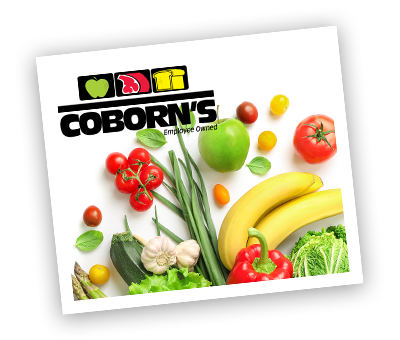 Coborn's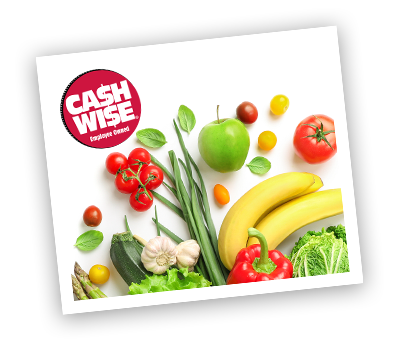 Cash Wise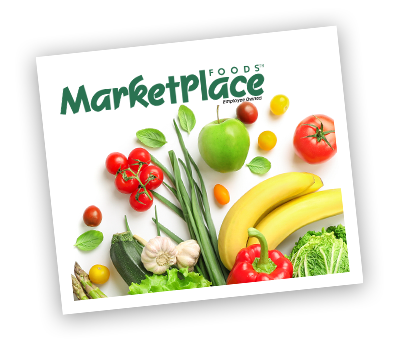 MarketPlace Foods
Shop Ingredients Online

Find your recipe essentials at our stores and online!
SHOP NOW!