Start your day with good and delicious first meal and find your favorite breakfast recipes from avocado smoothie bowl to waffle sandwich. Kick start your morning right and there's nothing better than a great breakfast.
Weekly Ads
Check out our weekly ads for your ingredient items!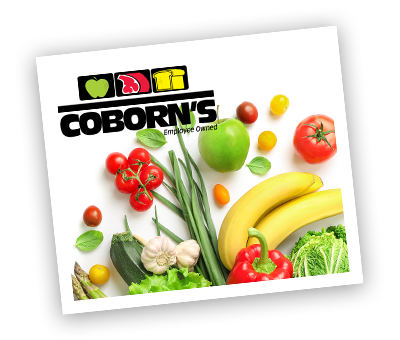 Coborn's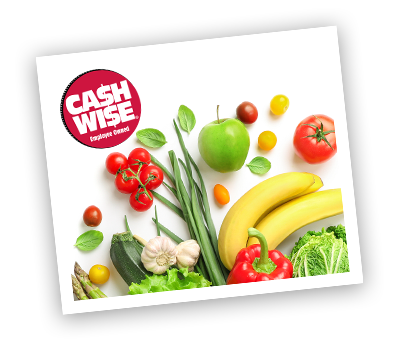 Cash Wise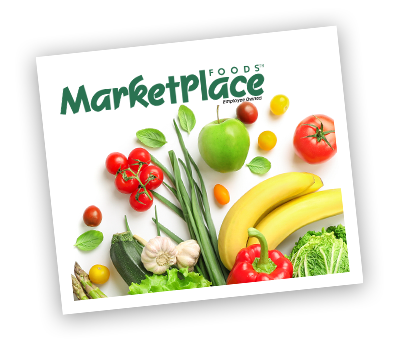 MarketPlace Foods
Shop Ingredients Online

Find your recipe essentials at our stores and online!
SHOP NOW!