From Artichoke & Crab Dip to Tuscan Marinade, check out the collection of recipes for dips and marinades that would enhance the flavor and make the most ordinary foods taste delicious.
Weekly Ads
Check out our weekly ads for your ingredient items!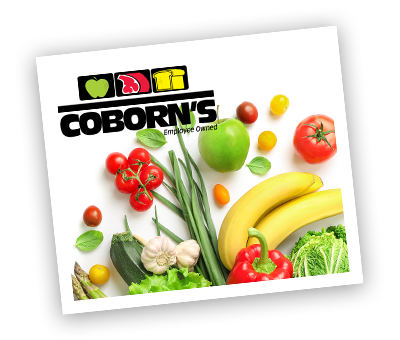 Coborn's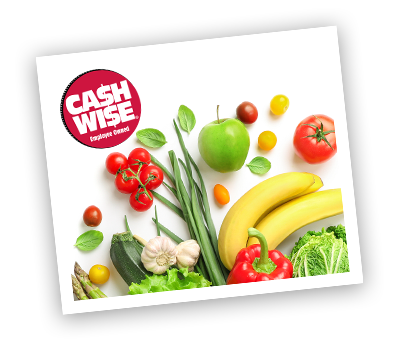 Cash Wise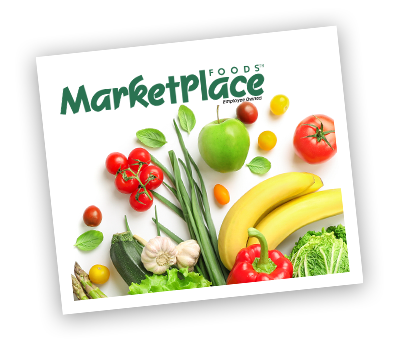 MarketPlace Foods
Shop Ingredients Online

Find your recipe essentials at our stores and online!
SHOP NOW!