Craving for something sweet, fruity, creamy or healthy to end your meal? From apple peanut butter nachos to very berry tiramisu, check out this collection of dessert recipes and find your favorite delightful course!
Weekly Ads
Check out our weekly ads for your ingredient items!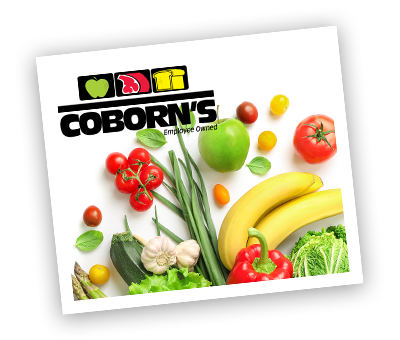 Coborn's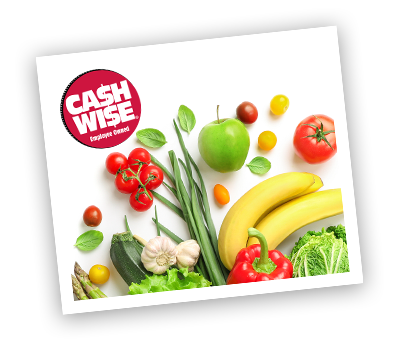 Cash Wise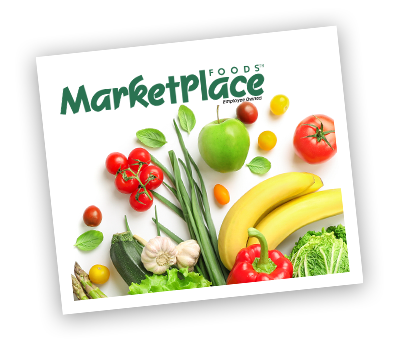 MarketPlace Foods
Shop Ingredients Online

Find your recipe essentials at our stores and online!
SHOP NOW!