Whether you're looking for a hot tasty soup, a melty delicious sandwich or a crispy, & crunchy salad, check out this collection of soup, salad & sandwich recipes and find your favorites to enjoy for lunch or dinner.
Weekly Ads
Check out our weekly ads for your ingredient items!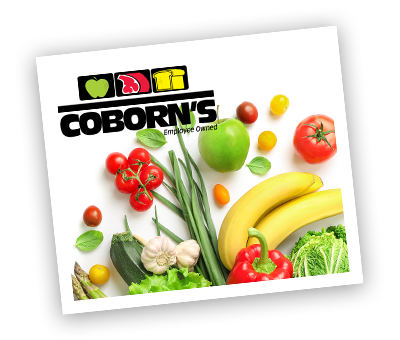 Coborn's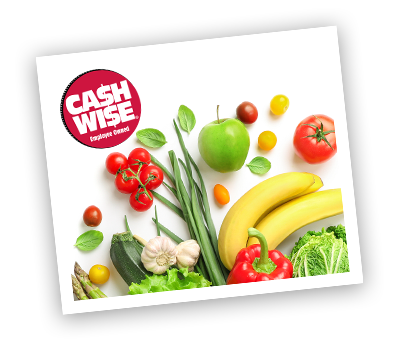 Cash Wise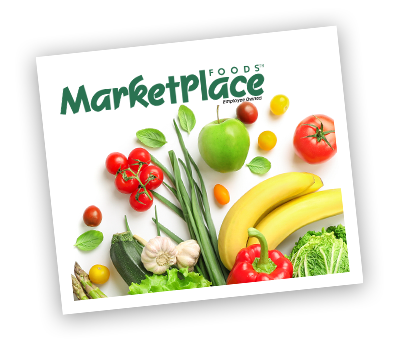 MarketPlace Foods
Shop Ingredients Online

Find your recipe essentials at our stores and online!
SHOP NOW!