Whether you're planning for your next holiday meals or looking for a healthy breakfast, check out our recipe collections for your cooking inspirations.
We've gathered and grouped the recipes into several categories for ease of browsing.
Weekly Ads
Check out our weekly ads for your ingredient items!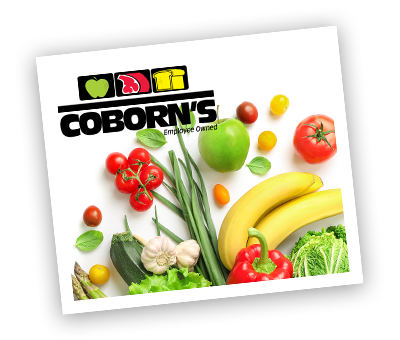 Coborn's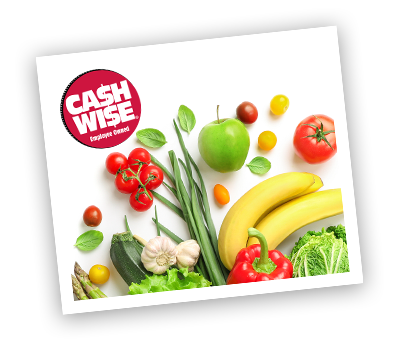 Cash Wise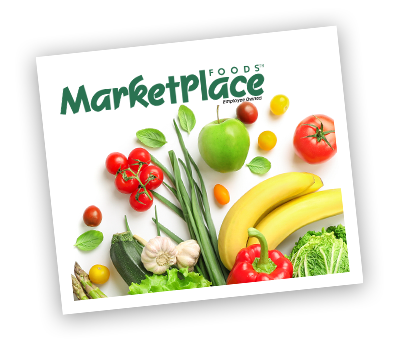 MarketPlace Foods
Shop Ingredients Online

Find your recipe essentials at our stores and online!
SHOP NOW!