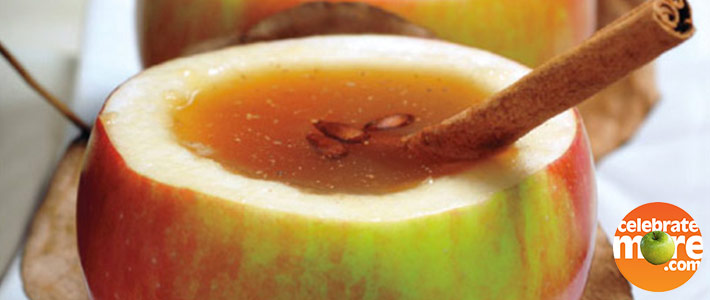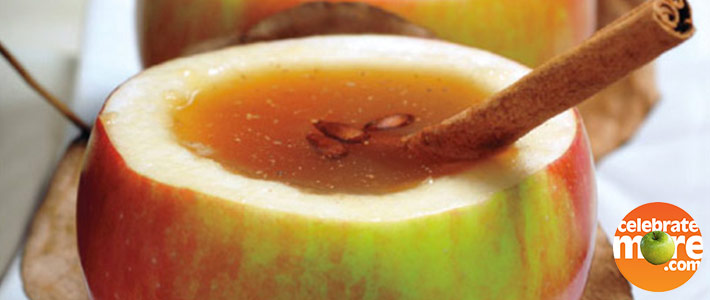 Ingredients
3 cinnamon sticks plus additional for serving
8 cups apple cider (1/2 gallon) or apple juice
4 cups cranberry juice
1/3 cup packed brown sugar
2 teaspoons orange zest
1/4 teaspoon ground allspice
1/4 teaspoon ground cloves
1/4 teaspoon ground nutmeg
1 cup dark rum (optional)
Instructions
In large saucepot, combine cinnamon sticks, apple cider, cranberry juice, brown sugar, orange zest, allspice, cloves and nutmeg. Heat to boiling over high heat, stirring occasionally. Reduce heat to medium-low and simmer 20 minutes, stirring occasionally.
Remove and discard cinnamon sticks. Stir in rum, if desired. Ladle cider into mugs or hollowed-out apples and garnish with cinnamon sticks.
Percent Daily Values are based on a 2,000 calorie diet. Your daily values may be higher or lower depending on your calorie needs.