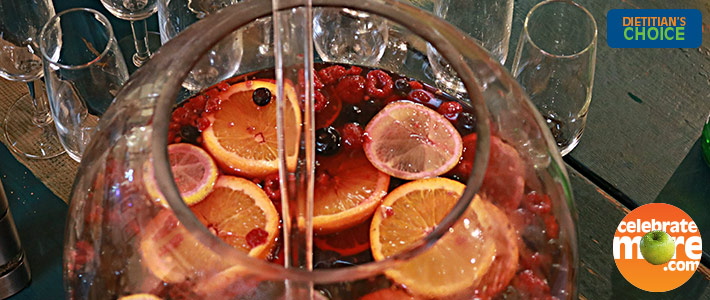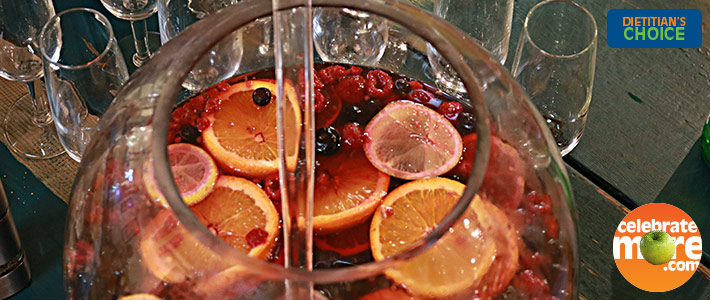 Ingredients
8 Cups Sparkling Water
1 1/2 Cups POM Pomegranate Juice
2 Oranges, thinly sliced
1/2 Cup Pomegranate Seeds
4-5 Cups of Ice
Fresh Mint, garnish
Instructions
In a large punch bowl, combine sparkling water, pomegranate juice, orange slices, pomegranate seeds and ice. Mix well. Garnish with a few mint leaves.
Notes
At your Halloween party, have a mocktail and a cocktail version of this available for guests. For your cocktails, add a splash of Prosecco!
Dress up the punch for Halloween by adding in some vampire teeth and serve with some vampire straws!