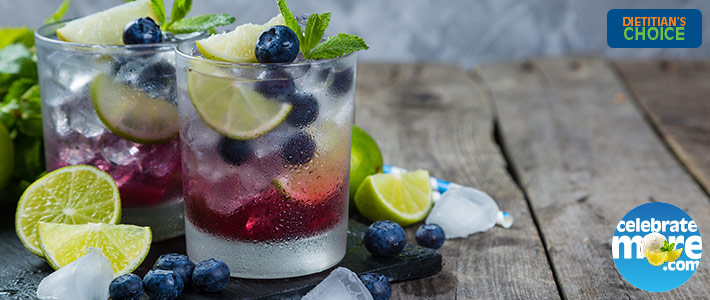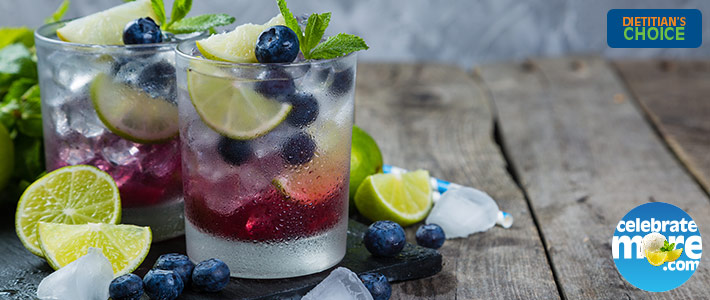 Blueberry Pomegranate Mojito
Ingredients
12 oz. AHA Blueberry Pomegranate Sparkling Water
2 oz. Fresh Lime Juice (1/2 lime)
Handful of fresh mint leaves
Handful of fresh blueberries
Lime wedge
Instructions
In your glass, carefully muddle some mint leaves, then toss in some blueberries and smash gently. Save some fresh leaves and whole blueberries for garnish.
Fill glass 1/2 full with ice. Pour AHA Blueberry Pomegranate sparkling water into the glass, and mix gently with a spoon.
Garnish with whole mint leaves blueberries, and a lime wedge.