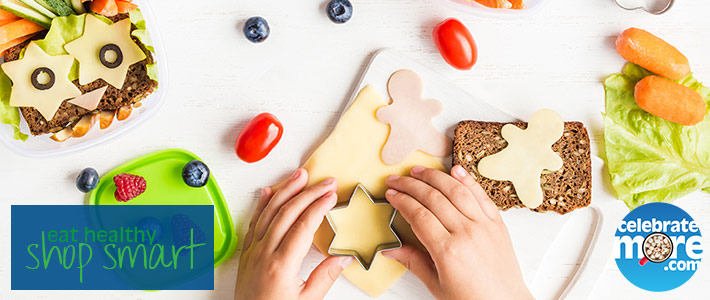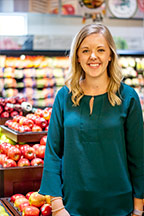 Although we are all proud and tough here in the midwest, we often just need to stay inside to stay warm on these brisk winter days! However, we may get a little antsy if we're stuck inside for too long, especially with kids around.
A great family activity is cooking or baking together, especially around the holidays! I can almost guarantee that when you cook with the kids, the kitchen will be a bit more of a mess, but it will all be worth it! No matter their age, cooking can be a great way to encourage kids to try new foods, develop new skills, and learn to follow instructions.
How to get the kids involved at every age: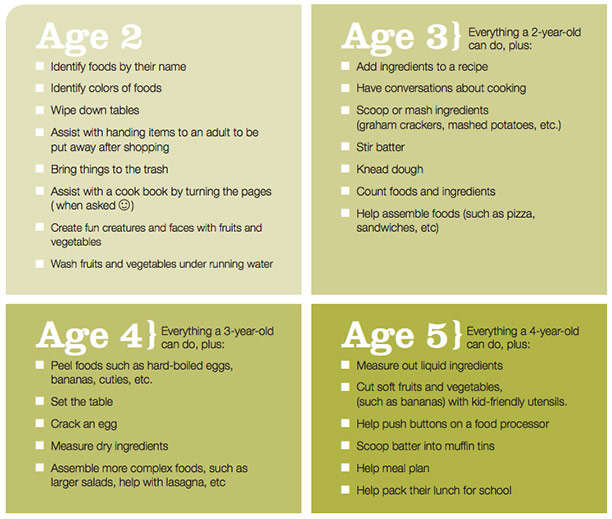 The Big Question: What Do We Make?!
There are so many great recipes that incorporate fruits and vegetables that are so easy and fun for kids to make. Here are a few of my favorites:
Everyone loves confetti, right!? What about confetti quesadillas? This is a fun spin on your classic quesadilla that adds in the veggies, beans and whole grains. Perfect for Taco Tuesdays for a quick weeknight dinner!
Build pizza your way on a whole grain pizza crust! This is always a hit with kids and they can add whatever toppings they like. Try making fun faces on the pizzas using veggies to make eating veggies more fun!
This is a great way to get more fruit in your kids' diets! They'll have fun adding things in the blender and watching it mix. It's a great afternoon snack or the perfect breakfast to start their day (and yours!) off right!
Share with us on Instagram @Coborns_Stores what you and your kids are cooking up! Join in the conversation with the #kidscookingcreations!
Wishing you all a happy and healthy holiday season,
Amy RD, LD