Family Mealtime is a Must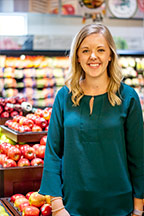 If you had 1 more hour in your day, what would you do with it? Perhaps you take that hour and dedicate it to having one more meal at home with your family. September celebrates National Family Meals Month™ and we're excited to join the #familymealsmonth movement with many others around the country.
Do you strive to eat more meals together, as a family, but then life gets in the way? Currently, adults say they eat about 59% of their meals together.1 Parents, specifically, express wanting to do so more. Among parents who say they miss some dinners during the week, 86% say they are taking steps to eat with their child(ren) more.1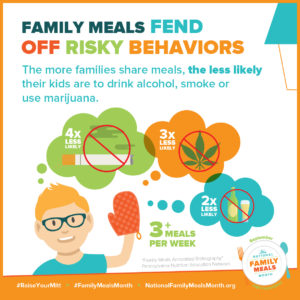 Eating together is worth the effort. Family mealtime is associated with physical, social, and mental health benefits. In fact, regular family meals are linked to the kinds of outcomes that we all want for our children: higher grades and self-esteem, healthier eating habits, and less risky behavior. And eating at home can be a win-win for both your pocketbook and your waistline, with research showing that people who eat more home-cooked meals consume about 130 fewer calories per day, on average.2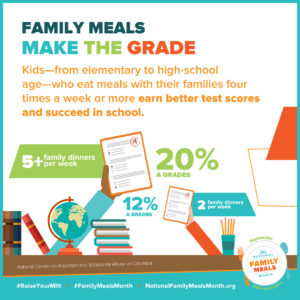 Our Coborn's Family of Stores (Coborn's, Marketplace Foods, and Cash Wise Foods) have committed to being an active part of the Family Meals Month™ movement because the health
and well-being of you and your family is important to us. We understand that family meals are important, but that your lives are also busy. We understand that responsibilities to balance and competing priorities can thwart even the best of
intentions. Luckily, we have the expertise, tools, and resources to support you in making more family meals a reality.
Start now with the following steps!
1. Be committed. Pledge to Raise Your Mitt to Commit™ to sharing one more meal together at home per week.
2. Be resourceful. Visit [insert link] to find [insert types of materials].
3. Be social. Follow us on Facebook for family meals focused content, including meal ideas and recipes. @cobornsgrocery @cashwisefoods @marketplacefoodswi
4. Be engaged. Share your own family meal experiences, misadventures, and solutions within your social channels. Remember to use the hashtag #familymealsmonth to be part of the conversation!
As the school year starts up again and we get back in a routine, make the effort to enjoy family meals throughout the week. Need ideas? Check out our Meals In Minutes Cookbook for great family recipes that can be made in 30 minutes or less! We also have many other meal ideas on CelebrateMore.com/dietitians.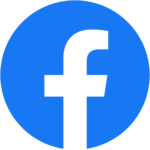 @CobornsGrocery | @CashWise | @MarketplaceFoodsInc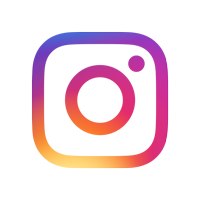 @cobornsgrocery | @cashwisefoods
Happy National Family Meals Month!
Amy, MS, RD, LD
1. FMI Foundation. Power of Family Meals 2017: Desires, Barriers and Directions for Shared Meals at Home, 2017. Accessed at: https://www.fmi.org/docs/default-source/familymeals/fmi-power-of-family-meals-whitepaper-for-web.pdf?sfvrsn=13d87f6e_2
2. Wolfson, J. and Bleich, S. Is cooking at home associated with better diet quality or weight-loss intention? Public Health Nutrition, 2014.