Health Hacks for the Holidays
As we look forward to the holidays, we eagerly await gatherings, big or small, with our dearest family and friends. The holidays are my favorite time of year for many reasons including the snow (yes, I am a true Midwesterner!) and the food. I love testing out new recipes and putting a new spin on old ones that have been passed down for generations.
Before Thanksgiving arrives, I'm sharing 5 of my best health hacks for the holidays. Don't wait until January 1st! These simple tricks can allow you to find balance in enjoying all that the holidays have to offer while feeling your best and staying on track.
1.) Fruit & Veggie Platters are For More Than Just the Party
Fruit and veggie platters are for more than just the special celebrations. Make fruit and veggie trays at home with washed and pre-cut produce. Take them out and set on the table for meals and snack times. When fruits and veggies are washed and ready to eat, you'll find yourself reaching for more. Make a new platter every few days to keep the produce fresh!
When you do get together with family and friends, offer to bring a vegetable-based dish or fresh fruit. Then be sure to fill 1/2 your plate with fruits and veggies as you go through the line. You can still enjoy tasting the flavors of the other dishes without feeling over-stuffed.
2.) Sip Smarter with Better Beverages
Beverages can often times be the culprit for excess calories and added sugar. Stay hydrated by always keeping a water bottle with you that you can re-fill throughout the day. Limit the intake of sugar sweetened beverage such as fruit cocktail juices and sodas. Instead, try a variety of flavors of zero calorie sparkling waters or low calorie flavored beverages. For parties, I suggest serving fun mocktails, too, such as our Citrus Pomegranate Sparkling Mocktail, made with sparkling water and 100% fruit juice to wow the crowd and your taste buds!
3.) Simple Ingredient Swaps!
So many of us (including me!) crave comfort food this time of year. The warm hearty soups, roasts in the crock pot, and creamy green bean casserole are some of my favorites. Many of these comfort foods are higher in sodium and saturated fat depending on our ingredient choices. By making a couple simple swaps in the ingredients, you can significantly improve the nutrition of your dish without sacrificing flavor. Here are a few that are perfect for your favorite holiday comfort-food dishes.
Broth → Low Sodium / Salt Free Broth
White flour → Whole wheat white flour
Mayo, sour cream → Plain, non-fat Greek yogurt

Plain, non-fat Greek Yogurt can be used in so many dishes! Check here for more ideas!

Vegetable oil → Canola Oil or try 1/2 unsweetened applesauce and 1/2 canola oil!
Chocolate Chips → 60% Cocoa dark chocolate baking chips
Half and half → Fat Free half and half
Peanut Butter → Natural Peanut Butter (Ingredients are just peanuts!)
Instead of making a cake or cupcakes try mini cupcakes to shrink the portion size
Pumpkin pie in the can → Go for 100% canned pumpkin puree + add your own spices
4.) Get up and Move!
Just because the weather is cooler doesn't mean you can't find ways to stay active. Grab that parka and those mittens and hit the trails or finds ways to stay active at home! Don't let your watch tell you it's time to move every hour, stay ahead of it and stay active however you can. Whether you're deep cleaning your house for guests or chasing little ones around, there is always something to do to keep you moving.
5.) Focus on What's Important: Good Company
The food might taste good, but the relationships with our friends and family are so good for the soul. Enjoy your plate of your favorite dishes this holiday season, but fill your heart with joy by enjoying in conversation with those you love the most.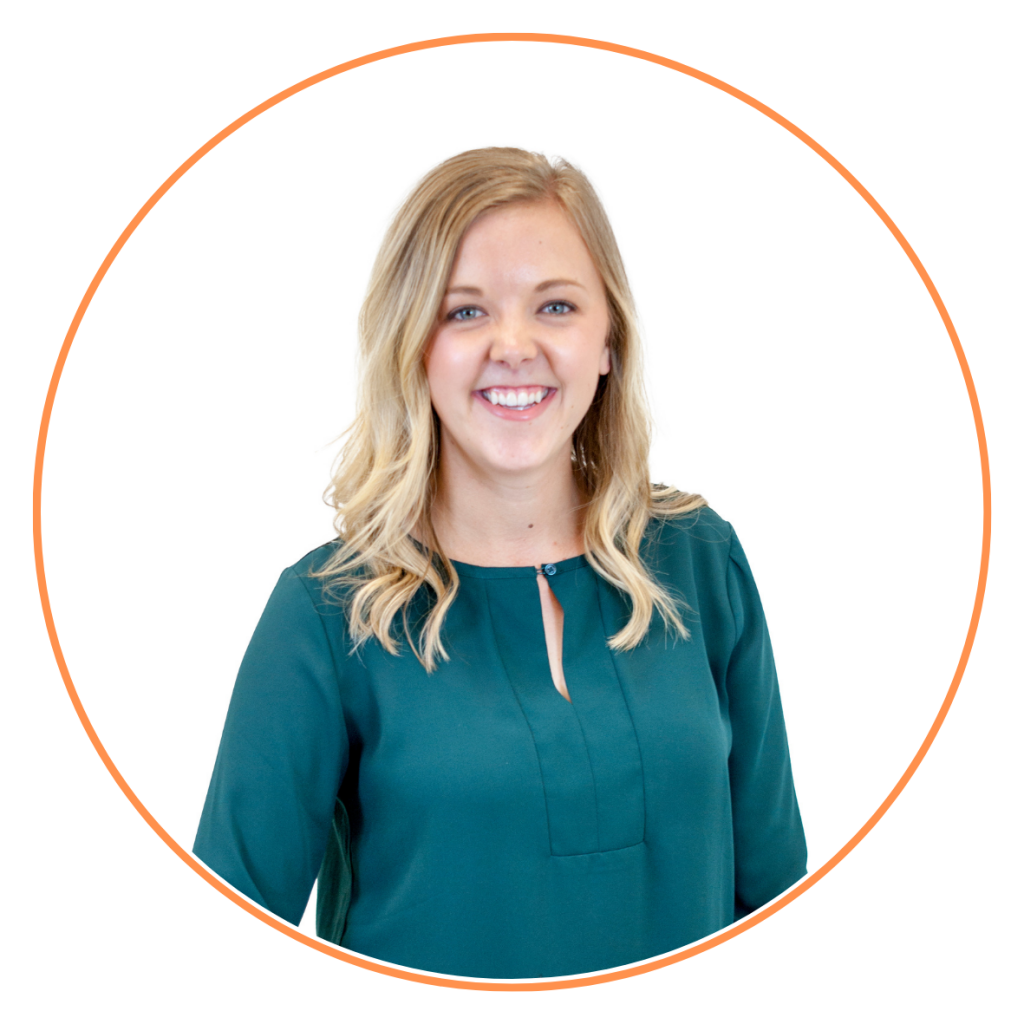 Wishing you and yours a healthy holiday season,
Amy
Registered Dietitian