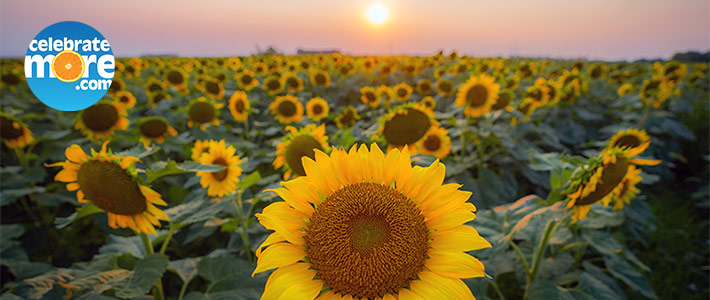 How To Eat For Your Health And The Planet's Health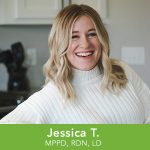 The snow is (hopefully) melting this month as we look forward to greener views. And the prospect of green grass happens to coincide with the same month we think about going green to celebrate Earth Day! As a Registered Dietitian, I share a lot about how food impacts your physical health and even mental health. But another perspective to consider is how the food we eat impacts the Earth's health! Our planet provides the food we eat and the way we harvest that food makes a difference in the resiliency of our food systems. So, learning how to eat for your health and the planet's health is a great way to celebrate Earth Day this month!
What's the difference between sustainable agriculture and regenerative agriculture?
Many of us are familiar with the term sustainable and how it relates to agriculture. It's an effort to maintain the Earth as it is, using practices that conserve resources. But what about regenerative? Our team spoke with a representative from MN350 to learn more about what it means for a farmer to utilize regenerative agriculture. Here's what he said:
"[It] builds on organic farming with minimal soil tillage, emphasizing land stewardship by incorporating cover crops, livestock, and diverse crop rotations."
In summary, regenerative agriculture not only maintains the health of the soil, but it improves, or regenerates, it. Which is pretty cool! If you want to add regeneratively produced food items to your cart, look for Regenerative Organic Certified, USDA Organic, or Fair Trade Certified labels.
Here's a couple of our Dietitian Team's favorite regeneratively produced products!
Simple Mills
This brand believes that food has the power to transform people's health and our planet's health. And you can clearly see this belief in how they source ingredients, empower farmers to embrace regenerative techniques, and inspire other brands to do the same. I encourage you to check out their seed flour crackers – some of the sunflower used in the crackers comes from Minnesota!
Thousand Hills Beef
This beef is lifetime grazed and 100% grass fed. Thousand Hills Lifetime Grazed beef utilizes regenerative agriculture to support biological diversity, natural resources, native wildlife habitat, and soil fertility. How do they support all of these amazing results? Their cattle graze in one area before moving to another and this technique prevents overgrazing the land to manage both watershed and soil health. Grab the 92% lean ground beef option to maximize the nutrition AND sustainability of your beef.
—
Shopping regenerative and sustainable products like these is a great way to support our local producers of fruits, vegetables, meat, dairy, and more. Find your favorite products and enjoy them all year round to do your part in improving our planet's health!

Happy Eating!
Jess, Registered Dietitian
MPPD, RDN, LD
This blog was written in partnership with MN350.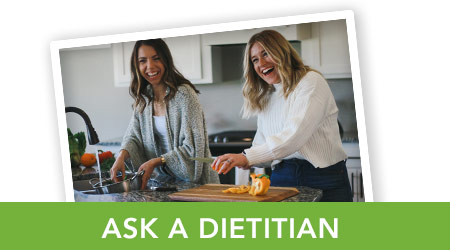 Don't miss out! Catch up on all the 
latest blogs
from our Dietitian Team.