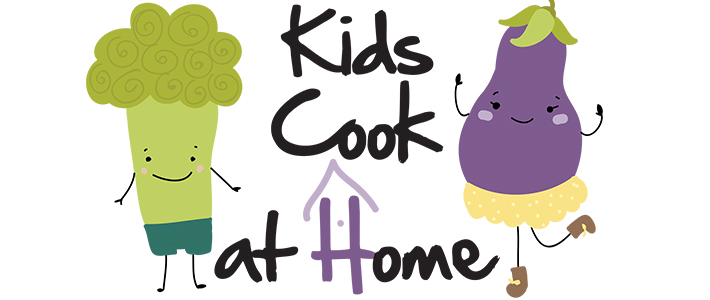 Click here to watch: Today's WCCO Segment – Kids Cook at Home with Coborn's Registered Dietitian
In our "all family time, all the time" lives this summer, it is becoming clear for many families that one can only eat mac & cheese so many days in a row before even that beloved pantry staple loses its appeal. That's why we've created our Kids Cook at Home program! Our Registered Dietitian, Amy, talked all about the Kids Cook at Home program today on WCCO- she even shared her top 3 favorite recipes. The Frozen Yogurt Bark is perfect for the upcoming 4th of July weekend!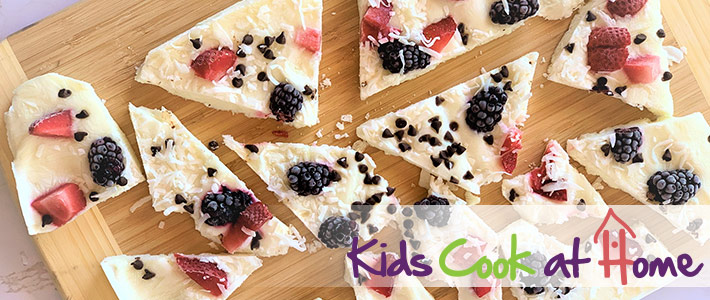 One of the best ways to get kids interested in trying food is to get them involved in making food. The videos and recipes at Kids Cook at Home focus on tasty, nutritious and fun dishes t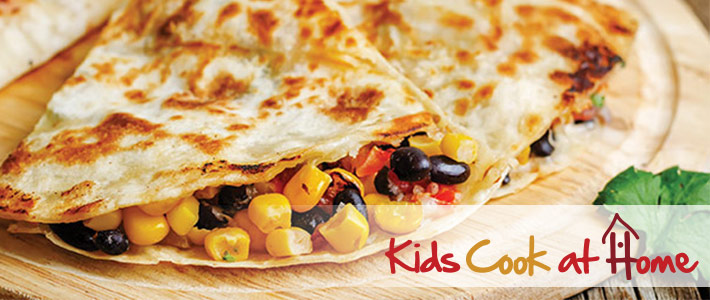 hat aren't too difficult (and don't make too much of a mess!). Next time one of your kids says "I'm bored!" find a recipe on this site to make with your kids! It's a great opportunity to transform your kitchen into a classroom and feed those hungry bellies!
This summer, kids can learn basic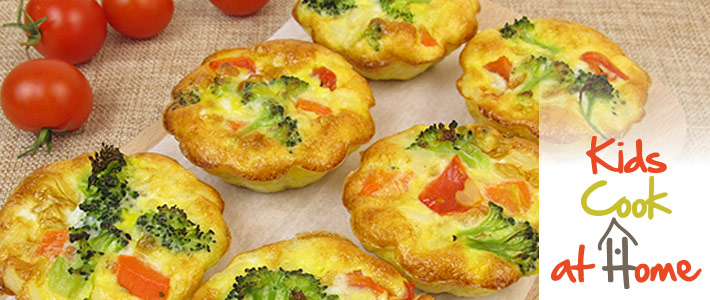 cooking and grocery shopping techniques, and develop a sense of adventure and play in the kitchen – lifelong skills that serve them long after the day is over. Best of all, Kids Cook at Home is interactive- We want kids and their adults to share their creations, their triumphs and yes, even their disasters. (It's all learning, right?)
We can't forget to spread the love on social media! We encourage families to share their photos and experiences with us on Facebook and Instagram by tagging @Cobornsgrocery and using the hashtag #KidsCookAtHome – we can't wait to see your photos!!
Be sure to check it out at celebratemore.com/kids-cook-at-home