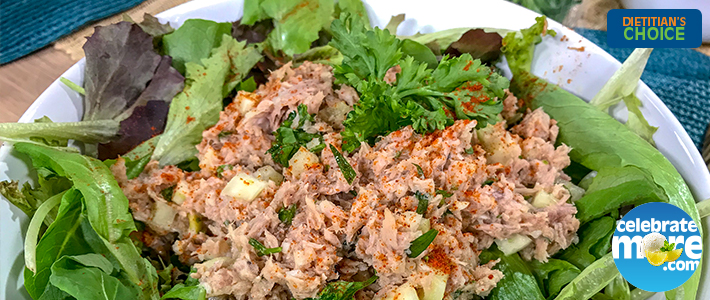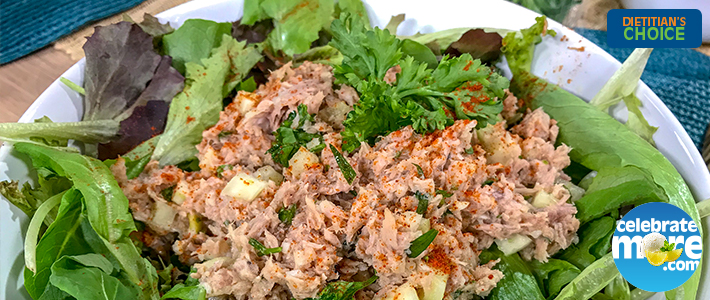 Mediterranean Fennel Salad
Ingredients
3/4 cup extra-virgin olive oil
1/2 cup fresh lemon juice
Kosher salt and freshly ground black pepper to taste
2 teaspoons dried tarragon (ground)
1/4 cup chopped Italian parsley
2 (6-ounce) cans tuna in water, drained
1 small head fennel, chopped
2 ribs celery, chopped
1/2 small red onion, chopped (about 1 cup)
1 pound mixed greens (romaine, butter lettuce, radicchio, and arugula) or spring mix
Instructions
Using a whisk combine olive oil, lemon juice, salt, pepper, tarragon and parsley in medium bowl.
In a separate bowl, add tuna, fennel, celery and onion.
Add half of vinaigrette to tuna.
In a large bowl, toss mixed greens with remaining dressing.
Top with tuna salad.
Percent Daily Values are based on a 2,000 calorie diet. Your daily values may be higher or lower depending on your calorie needs.