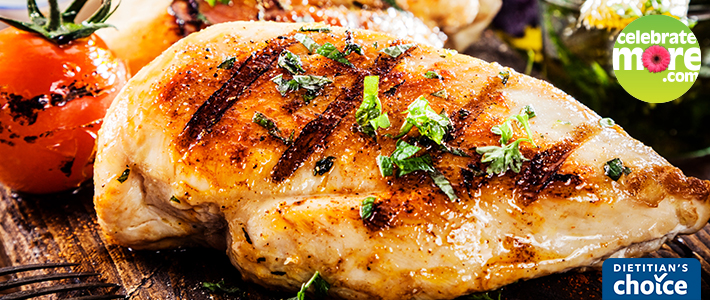 Ingredients
1/2 C. Smude Premium Cold Pressed Virgin Sunflower Oil
5 Tbsp. Soy OR Teriyaki Sauce
4 Tbsp. Worcestershire Sauce
4 Tbsp. Red Wine Vinegar
2 Tbsp. Lemon Juice
1 tsp. Pepper
2 tsp. Dry Mustard
1 tsp. Minced Parsley (optional)
Instructions
In a medium bowl, mix together Smude's sunflower oil, soy or teriyaki sauce, Worcestershire sauce, red wine vinegar and lemon juice. Stir in the pepper, dry mustard, and parsley (if using).
2. Marinate the chicken breasts, for at least 30 minutes (or overnight), turning the chicken breasts over several times. The longer the breasts are in the marinade, the deeper the flavor. Serving makes approximately 2 cups of marinade.
3. It can either be grilled or placed in an oven at 350 degrees for 30-40 minutes.
Notes
Recipe provided with permission by Smude's.