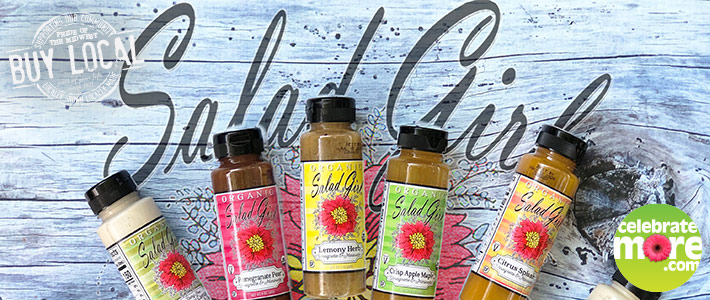 Salad Girl
The Salad Girl Organic Dressing Company sprouted from a summer job Pam Powell had as a teenager working as the "Salad Girl" at Madden's Resort on Gull Lake in Minnesota. Her favorite part of the job was crafting the house-made salad dressings from a variety of delicious, fresh ingredients. She had no idea then that she would someday start an organic salad dressing company.
Salad Girl was the first Certified Organic, Fresh Dressing for Fresh Greens on the refrigerated shelves in Minnesota. Their unique varieties, inspired by seasonal garden flavors and made with the finest, freshest organic ingredients, are organic, dairy-free, gluten-free, certified kosher, and non-GMO.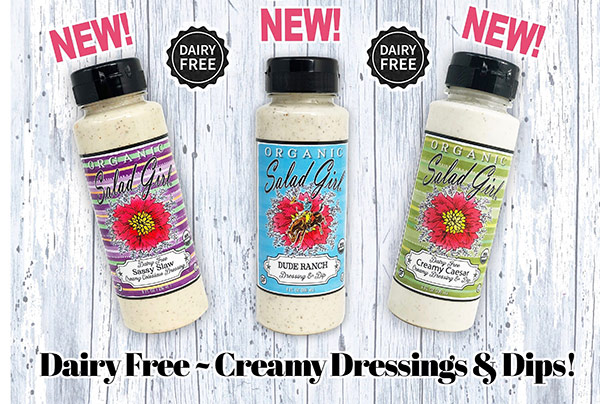 Salad Girl's vibrant flavor combinations complement fresh greens and power slaws and add incredible flavor when drizzled on quinoa, couscous, ramen noodles, and fresh pasta. Our vinaigrettes also provide a marvelous marinade and delectable finishing sauce for grilled meats, poultry, and fish. Additionally, Salad Girl Organic Dressings are fantastic for dipping (think veggies, fruit, wings, fries, potstickers) and as condiments to give new life to your sandwiches wraps, tacos, and burgers.
Salad Girl's Promise: Salad Girl believes eating fresh, organic goodness benefits us individually, communally, and environmentally. Salad Girl is committed to bringing healthy, safe, and tasty organic products to your table.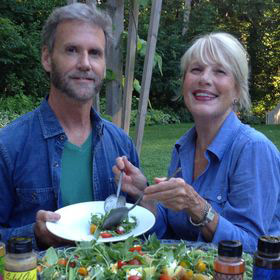 Our partnerships with local suppliers extend beyond the Meat Department. In 1921, Coborn's began as a local produce market and almost 100 years later we remain true to our roots. We live in America's heartland so we source as much as possible from our local neighbors. Local sourcing brings the freshest products to your table, minimizes carbon emissions, keeps dollars local and is simply the right thing to do. Try our local apples from Pepin Heights Farm in Lake City, MN, peppers and cabbage from Riverside Farms in Elk River, MN, potatoes, corn and squash from Stoneybrook Farm in Foley, MN, along with dozens of other family farms to bring you the freshest possible produce – only a day's drive (or less!) away!