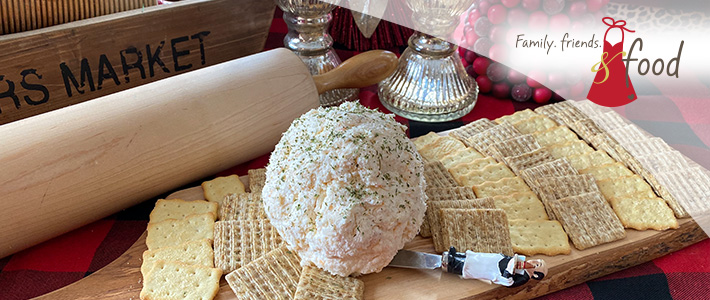 Ingredients
¾ Cup Butter, softened
8 Oz. Cream Cheese, softened
2 (4 Oz.) Cans Shrimp, drained
1 Tbsp. Onion, chopped fine
3 Tbsp. Lemon Juice
½ tsp Garlic Salt
¼ Cup Mayonnaise
Instructions
Place the butter and cream cheese into a medium bowl and beat with an electric mixer.
Add the shrimp, onion, lemon juice, garlic salt and mayonnaise; beat until fluffy.
Cover and chill for several hours before serving.
Allow the butter to come to room temperature before serving with assorted snack crackers.