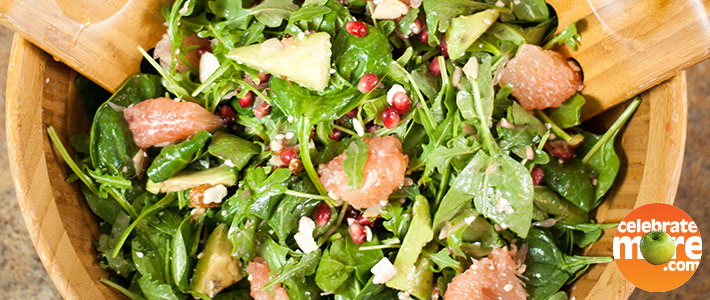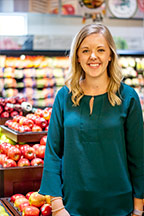 November is National Diabetes Month and between our Registered Dietitians and our team of Pharmacists we have just the resources you need to help prevent and manage diabetes.
Preventing Diabetes with Fruits and Vegetables
A well-balanced plate full of great nutrition includes fruits and vegetables which provide fiber, vitamins, and minerals. One way to help prevent diabetes is to be sure ½ your plate is full of fruits and vegetables. Remember, all forms of fruits and vegetables can be great choices. Here are a few tips:
FRESH: All fresh fruits and vegetables are great options. Be sure to get a variety!
FROZEN: Choose frozen fruit with no added sugar and frozen vegetables with no added sodium
CANNED: Choose canned fruit in 100% juice and canned vegetables with no salt added. For canned vegetables and beans drain and rinse them for 2 minutes to remove additional sodium.
DRIED: Choose dried fruit with no sugar added
Managing Diabetes with Fruit and Vegetables
Individuals who are on a diabetic friendly diet should focus balanced carbohydrates. Yes, fruit and some vegetables contain carbohydrates, however they still contain fiber, and plenty of vitamins and minerals. We still need carbohydrates- but the type and the amount are very important. Be sure to talk with your doctor or registered dietitian regarding how many carbohydrates you should have at each meal and snack.
Once you have additional guidance from your doctor or dietitian regarding how to balance carbohydrates at each meal and snack, be sure to check out all our great resources from our team of Registered Dietitians! Our resources can all be found at Celebratemore.com/dietitians and click on Resources.
For questions regarding your medication, ask your pharmacist! Together with the correct medication and a carbohydrate-balanced diet you can be in full control of your diabetes.
For questions, please ASK A DIETITIAN
Wishing you a happy and healthy holiday season,
Amy, RD, LD