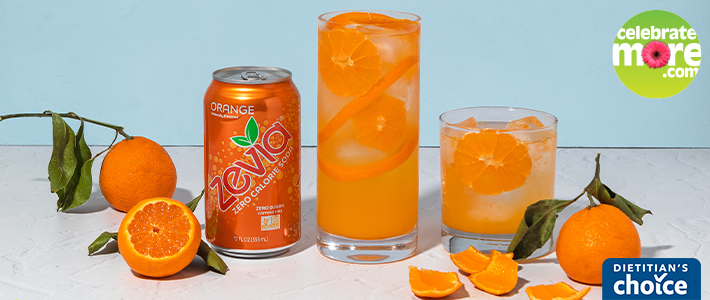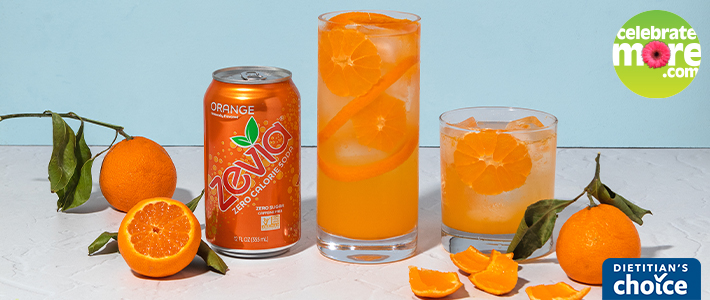 This Citrus Gin Smash is the perfect twist on a classic, loaded with Zevia Orange Soda, lemon, and refreshing basil this cocktail is filled flavor that definitely won't disappoint!
Ingredients
2 Clementine's Peeled and Cut Into Wheels
1 oz. Lemon Juice
1.5 oz. Gin
4-6 oz. Zevia Orange Soda
Basil Leaves
Ice
Instructions
Add 3 or 4 clementine wheels and basil leaves and muddle in a tall highball glass.
Add fresh lemon juice and gin.
Add ice, then top with Zevia Orange Soda.
Stir and garnish with clementine wheels and basil.
Notes
Recipe and image provided by Zevia.