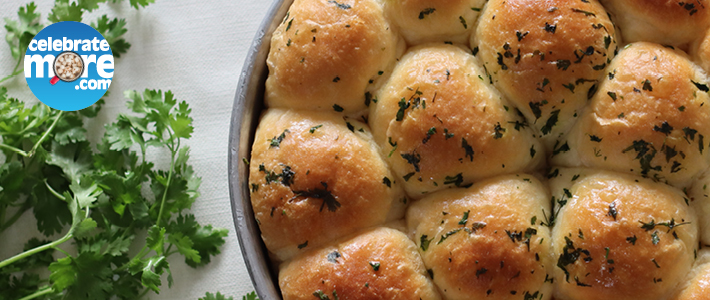 A new way to enjoy your favorite pizza flavors! These Pizza Sliders are the perfect handhelds for parties with friends and family! 
Ingredients
1 Pkg (12 ct.) Hawaiian Rolls
2 1/2 C. Shredded Mozzarella
3/4 C. Pizza Sauce
1 Pkg. Pepperoni
1/3 C. Butter, melted
2 Tbsp. Grated Parmesan
1 tsp. Italian Seasoning
Instructions
Preheat the oven to 357°F. Lightly spray a 9x13 baking dish with nonstick spray and set aside.
Keeping the rolls connected, carefully cut the rolls in half, horizontally. Carefully remove the top buns and set aside.
On the bottom buns, add a layer of pizza sauce. Then, sprinkle 1 cup of shredded mozzarella cheese over the sauce. Next, add a layer of pepperoni slices. Sprinkle the remaining shredded mozzarella cheese on top of the pepperoni.
Carefully place the top buns back on the sliders. Use a pastry brush to brush melted butter across the top buns. Sprinkle 1 teaspoon of dried Italian seasoning on top of the grated parmesan.
Bake for 15-20 minutes until the cheese is nice and melted and the tops are slightly browned. Enjoy!