THE RESULTS ARE IN!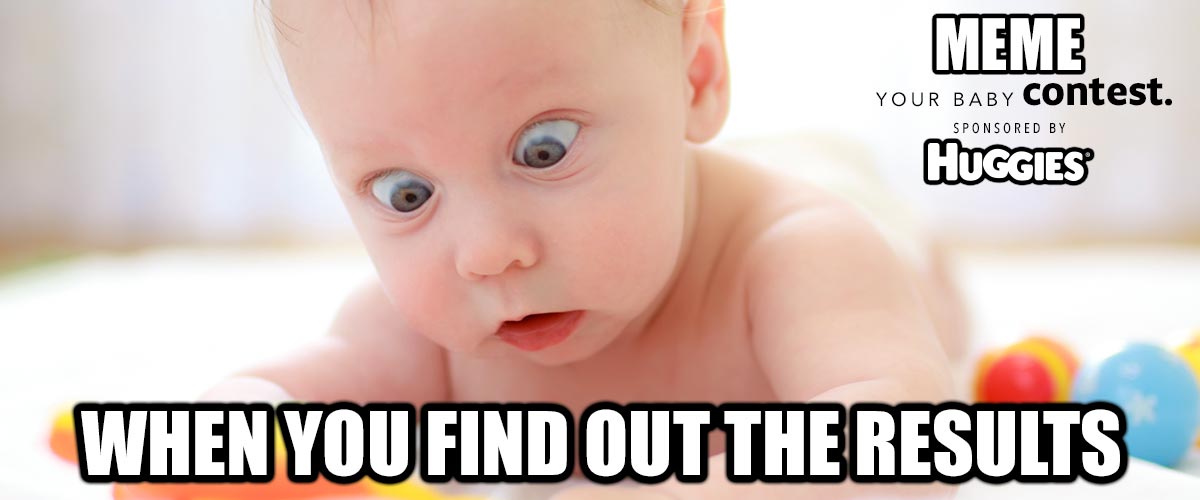 MEME YOUR BABY CONTEST
OFFICIAL RESULTS
WE HAVE FINALIZED AND VERIFIED THE TOP 3 WINNERS.
CHECK OUT OUR WINNERS.
Thank you to all who submitted their entres to the Meme Your Baby Contest. We received a lot of good submissions and it was hard to narrow them down to 20 for the public to vote.
Thank you also to all voters who took the time to vote for their favorites.
All votes have been tallied and verified by the committee to determine the official winners.
In addition to the top 3 winners, we are also announcing the 4 winners who were randomly chosen from the voters pool.
CONGRATS TO ALL WINNERS!
Vote to Win! (4 Winners):
$25 Gift Card Each
Nicole H.
Guest at: Coborn's Clearwater
Stormy M.
Guest at: Coborn's Mitchell
Mindy S.
Guest at: Coborn's Ramsey
Tara P.
Guest at: Coborn's Isanti
Contest Timeline
Submit Your Entry: 5/7-5/16
Internal Selection: 5/17-5/19
Voting Open: 5/24-5/30
Winners Announced: 6/5
Weekly Ad
Check out our weekly ad for deals on various baby items such as diapers, wipes, baby food and many other baby products that you can find in our baby aisle at our stores.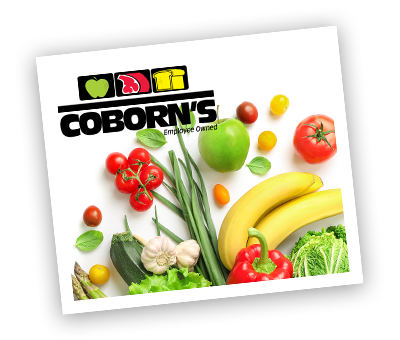 Coborn's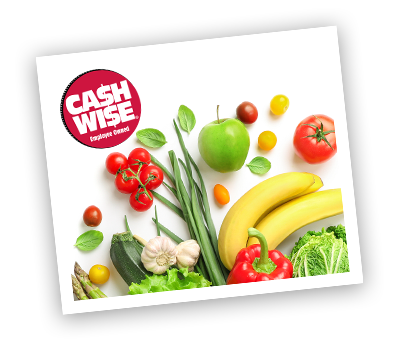 Cash Wise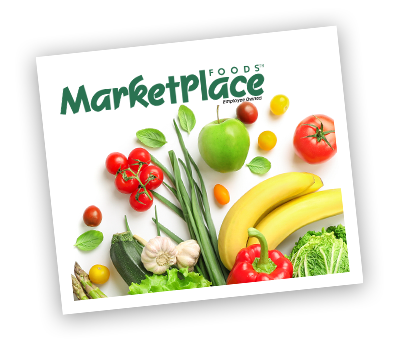 MarketPlace Foods

Shop Baby Essentials

Find your baby related items and foods online.
SHOP NOW!