Meal Easy
Getting dinner on the table doesn't have to be a pain
Time to conquer the 3 p.m. daily dinner dilemma! Our Meal Easy solutions bring easy options that can get dinner to your table fast. Enjoy more family time and spend less time on preparing dinner. We have meal solutions that are ready to eat, heat or prepare. You choose!
DINNER DONE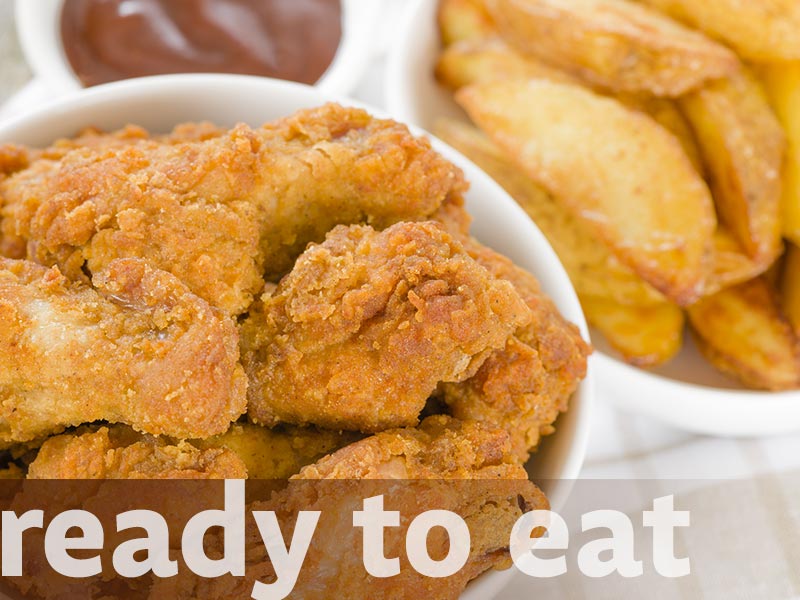 Grab your favorite foods at your fingertips and save time, hassle & stress! Learn More »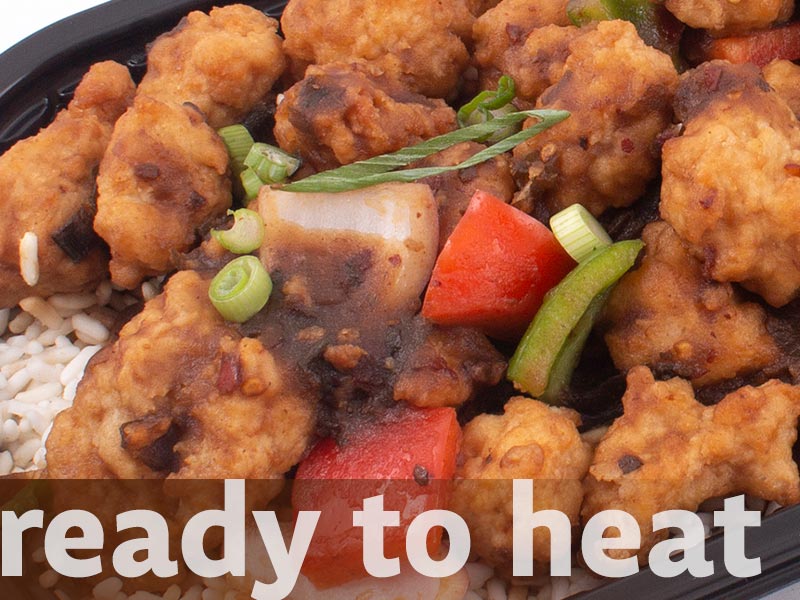 Get delicious pre-made meals and save time. Just heat, eat, and enjoy! Learn More »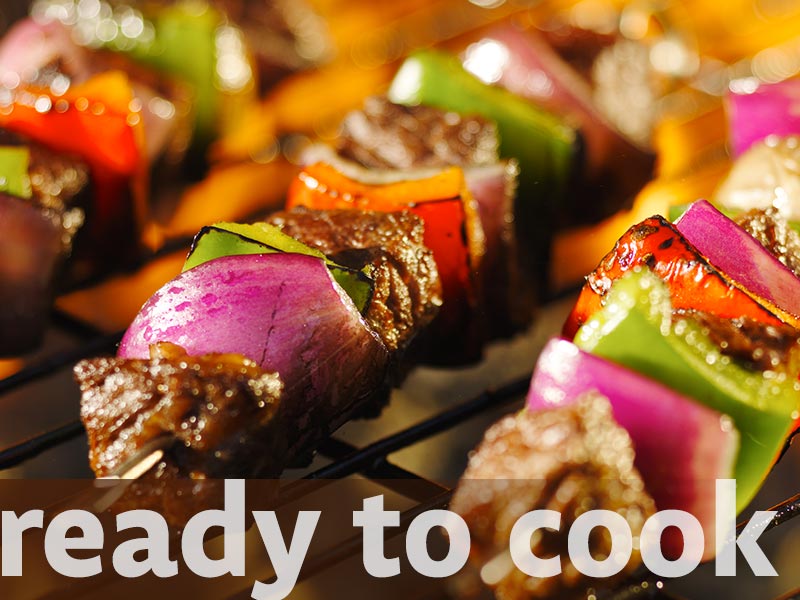 Find a wide variety of our ready to cook meals ranging from flat chicken to kabobs! Learn More »

Simple Sides
Potato Salad
Four Brothers Campfire Beans
Broccoli Sunflower Crunch Slaw
Chop Shoppe Fresh Cut Fruits & Vegetables
Salad Kits
Four Brothers Dollar Buns
Bake Shoppe Garlic Bread
+ more!

Four Brothers BBQ Meal Ideas
3UP - BBQ Inspired Recipes
Easy Recipes with Rotisserie Chicken
3UP - Easy Recipes with Rotisserie Chicken
Sheet Pan, Air Fryer & Crock Pot Meals
3UP - Sheet Pan, Air Fryer & Crock Pot Meals